Ministry: China-US trade surges in Q1
By Zhong Nan | chinadaily.com.cn | Updated: 2021-04-15 17:28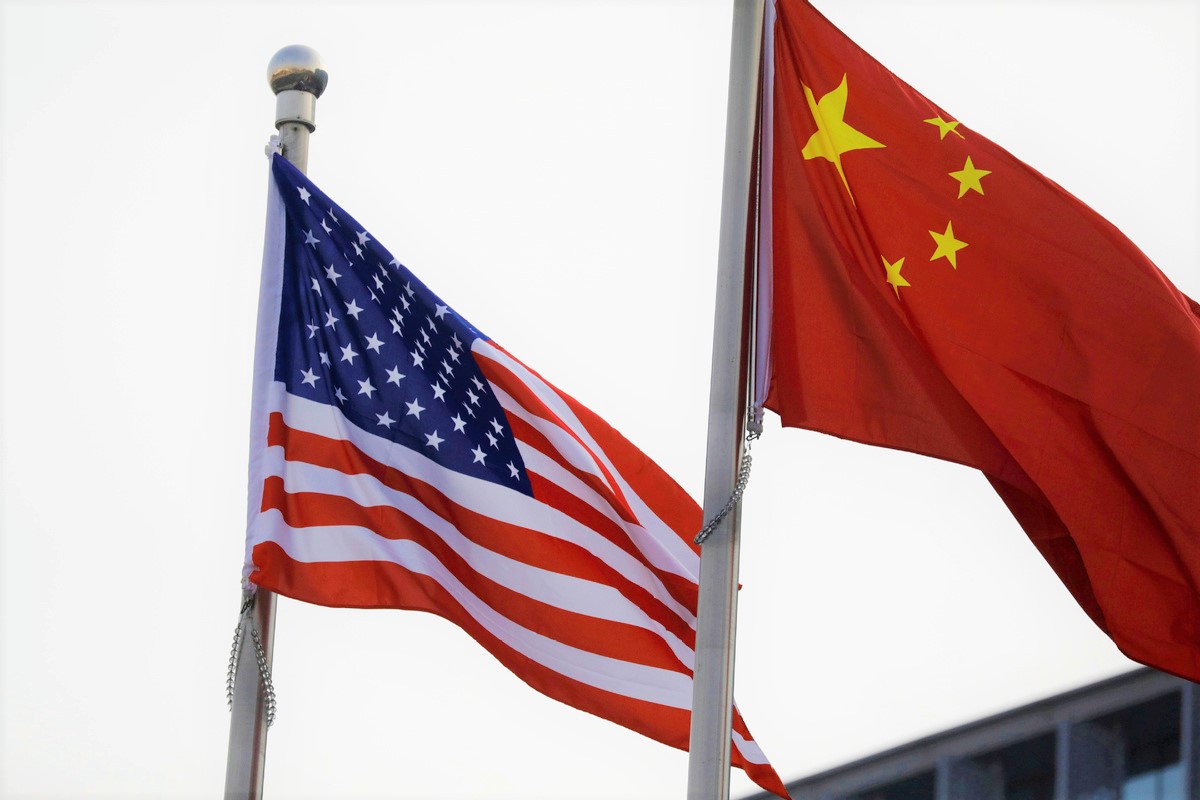 China's exports to the United States grew by 41.6 percent on a yearly basis in March, while its imports from US surged by 61.8 percent, according to the Ministry of Commerce.
Sino-US trade grew rapidly in the first quarter of this year, said Gao Feng, the ministry's spokesman.
China's exports to the US soared by 62.7 percent year-on-year between January and March of 2021, while its imports from the US jumped by 57.9 percent. In the meantime, the exports of US energy, agricultural products, automobiles and parts to China all increased rapidly, the ministry unveiled in a weekly news briefing.
Although the base number, affected by the epidemic, dropped in the same period last year, the economic recovery pace of China and the US is also picking up, said Gao, adding that the economic and trade structures of the two sides are highly complementary, and there is huge potential for cooperation.
China has always believed that the essence of China-US economic and trade cooperation is mutual benefits and win-win situations, Gao said. The two sides should create conditions for promoting economic and trade cooperation on the basis of mutual respect and equal treatment to benefit their people, he added.