National system to protect cybersecurity to be promoted
By YANG ZEKUN | chinadaily.com.cn | Updated: 2021-04-15 18:09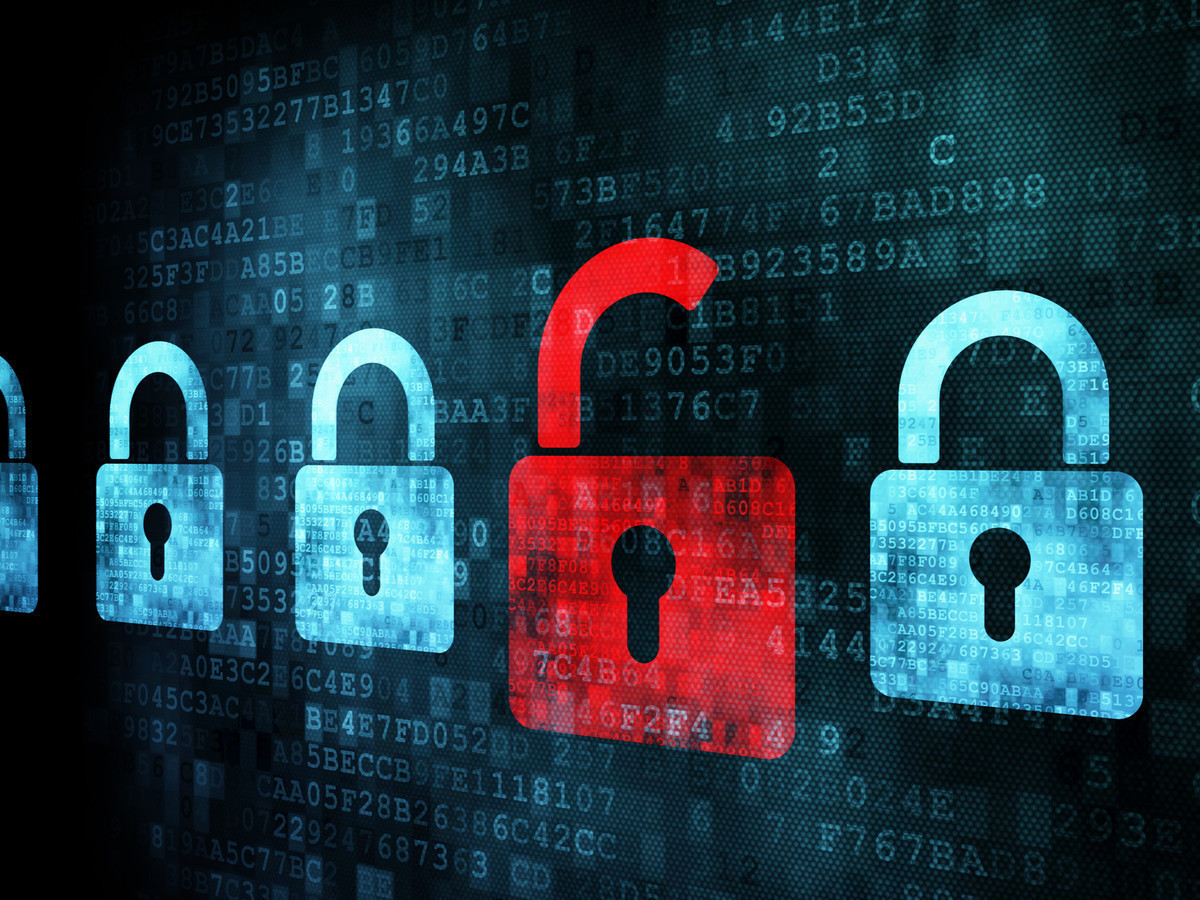 A national cybersecurity prevention and control system will be promoted as part of efforts to bolster the crackdown on such crimes, the Ministry of Public Security said on Thursday.
Li Guozhong, spokesman of the ministry, said public security organs have strengthened inspections, monitoring and early warning, detection and network security management to form an integrated prevention and control system.
By December, China's internet users totaled 989 million, and public security organs had cracked down on cyber-related crimes and effectively strengthened governance of cyberspace, Li said. According to the ministry, police nationwide solved 405,000 cybercrimes and arrested 590,000 suspects from 2014 to last year.
The ministry will also step up efforts to target major cybercrimes and infringement on people's personal information, he said.
The ministry will strengthen supervision, inspection and guidance of new technologies and applications such as cloud computing, the internet of things, the mobile internet, industrial control systems and big data.
The ministry will also guide operators to fulfill their safety obligations and strengthen their discovery and response to threats, Li said.