NBS says upstream products unlikely to see price rise
By ZHANG YUE | chinadaily.com.cn | Updated: 2021-04-16 14:12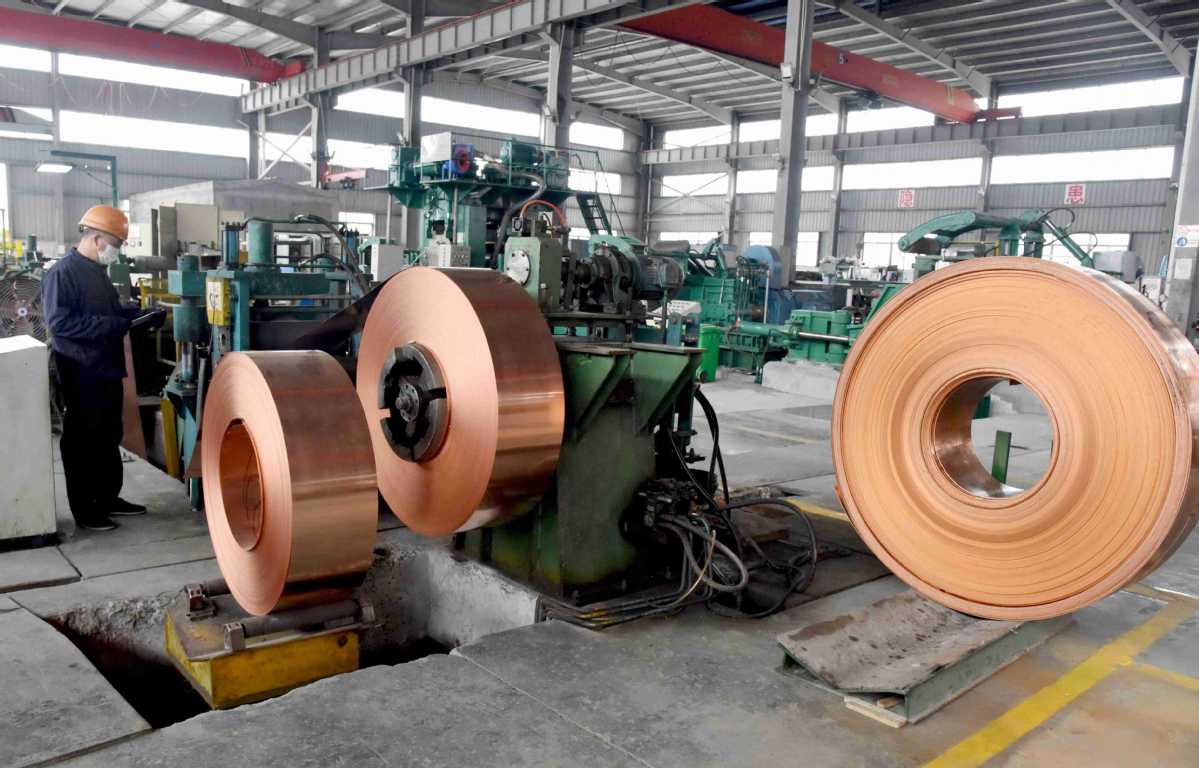 Price of domestic upstream products is not likely to increase in the long run as supply is robustly picking up and demand is still in the process of recovery, the National Bureau of Statistics said on Friday when responding to a question on the recent rise of international commodity prices.
Liu Aihua, the NBS spokesperson, said at a news conference that recently prices for raw materials have been rising with producer price index growing by 4.4 percent year-on-year in March. Prices for living substance have been comparatively moderate, rising by 0.1 percent in March year–on-year.
She said as China is now deeply integrated into the world economy, the rise of international commodity prices may impact a number of industries in China through trade and investment. Structurally speaking, the impact so far remains at upstream industries and with supply gradually picking up, price of domestic upstream products does not have the base for long-term increase, she added.