Fields of hope & prosperity
Share - WeChat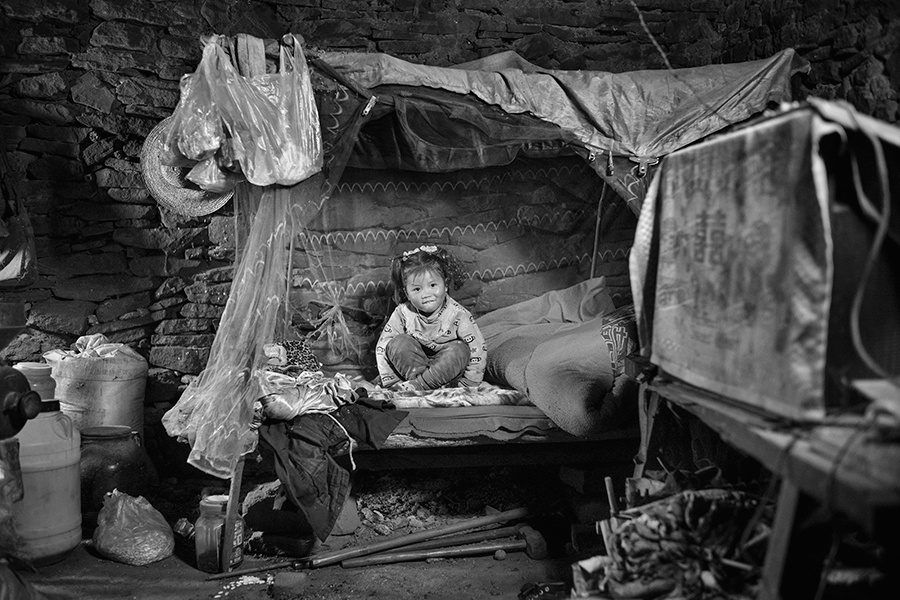 The National Photography Exhibition Fields of Hope-Poverty Alleviation and Well-off Society Sharing organized by the China Federation of Literary and Art Circles, the National Museum of China and the Chinese Photographers Association opened recently at the National Museum, exhibiting about 180 works by nearly 150 photographers in different periods.
Over the years, the vast number of photographers and grassroots front-line poverty alleviation officials across the country have gone deep into their lives, rooted in the people, and personally participated in the specific work of poverty alleviation. They have vividly recorded the great historical practice of poverty alleviation and demonstrated and reflected the great achievements in the course of the comprehensive construction of a well-off society. The power of photography lies in the metaphor, for it captures our minds more than we capture the subject.
Photography is one of the truly new forms of journalism to come along. Advanced technology makes the image production, store and spread possible, and thus the photographers can resort to the modern visual images as their creation material, expression instrument and art forms.