Stars align for new wave of flourishing stock sales in Asia
By Paras Anand | China Daily | Updated: 2021-04-19 09:44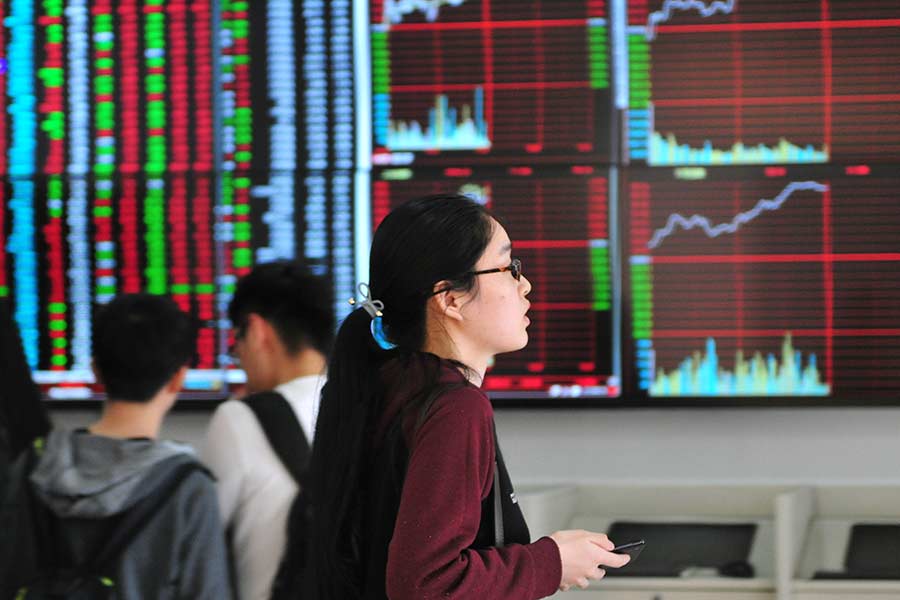 Growth opportunities in China and other Asian economies are set to propel a long-term boom in equity markets over the coming years, as the region draws in ever greater flows from global investors starved of returns and structurally underweight Asia.
For decades, stock exchanges in the United States have been taking center stage in global equity offerings, thanks largely to the greenback hegemony and the strong economic leadership of the US.
But a potential paradigm shift is brewing, with global funds gravitating toward Asian issuers, including Chinese ones, that promise greater growth potentials. The world's largest initial public offering so far this year has landed in Hong Kong.
The stars look aligned for a new wave of flourishing stock sales in Asia, where economic recovery, listing reforms, technological innovation and currency appreciation are combining to drive an equity capital boom.
Stock markets of Asian countries appear significantly underdeveloped relative to the size of their economies, implying huge potential for growth.
For instance, the aggregate market capitalization-to-GDP ratio is about 89 percent for the Chinese mainland and Hong Kong as a whole and 116 percent for India, far below 221 percent in the US and 136 percent in the United Kingdom.
With a "first in, first out" advantage, China is leading a global economic recovery from the COVID-19 crisis, as domestic consumption rebounds and exports increase amid supply disruptions in Western countries.
China pulled off a 2.3 percent GDP expansion last year, the only growth among major economies worldwide. Other Asian economies, including Vietnam, also bucked the global growth downturn to report 2020 expansion.
In an era of zero to negative interest rates, especially in the West, international funds could find few better places than emerging Asia for decent returns.
Growth in China, India and the bloc of the Association of Southeast Asian Nations, or ASEAN, will continue to outpace Western countries over the next few years, according to International Monetary Fund estimates. The IMF forecasts that the Chinese economy will expand by 8.4 percent this year, while India will likely achieve a 12.5 percent growth.