India's daily COVID-19 positivity rate doubles in 12 days
Xinhua | Updated: 2021-04-19 09:44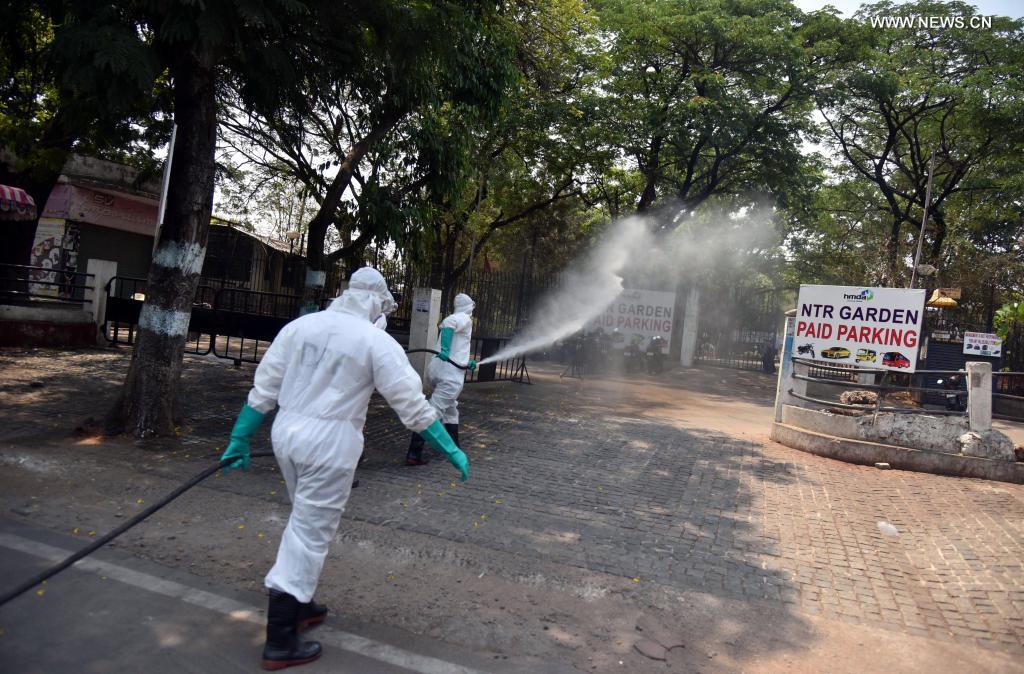 NEW DELHI -- India's daily COVID-19 positivity rate has doubled to 16.69 percent in 12 days amid a surge in new coronavirus infections.
For four days in a row, India has recorded over 200,000 daily cases of COVID-19. On Sunday, 261,500 new infections and 1,501 new deaths were reported in the South Asian country.
"The daily positivity rate in the last 12 days has doubled from 8.00 percent to 16.69 percent," the health ministry said Sunday. "The national weekly positivity rate has increased from 3.05 percent to 13.54 percent in the last one month."
According to the ministry, Chhattisgarh reported the highest weekly positivity rate among states at 30.38 percent.
Health ministry officials said 10 regions -- Maharashtra, Uttar Pradesh, Delhi, Chhattisgarh, Karnataka, Madhya Pradesh, Kerala, Gujarat, Tamil Nadu and Rajasthan are reporting a surge in daily new cases. Together the 10 states account for 78.56 percent of the new cases.
"Maharashtra has reported the highest daily new cases at 67,123. It is followed by Uttar Pradesh with 27,334 cases and Delhi reported 24,375 new cases," the ministry said.
The ministry said the number of active cases in India stands currently at 1,801,316, or 12.18 percent of the total cases.
The five states of Maharashtra, Chhattisgarh, Uttar Pradesh, Karnataka and Kerala cumulatively account for 65.02 percent of India's total active cases.
"Maharashtra alone accounts for 38.09 percent of the total active caseload of the country," the ministry said.
Meanwhile, the cumulative number of recoveries stands currently at 12,809,643 and the national recovery rate has dropped to 86.62 percent.
During the last 24 hours, 1,501 deaths were reported in India. Ten states account for 82.94 percent of the new deaths.
"Maharashtra saw the maximum casualties of 419. Delhi follows with 167 deaths and Chhattisgarh with 158 deaths," the ministry said.
India is witnessing a resurgence in COVID-19 cases and the government is struggling hard to contain the spread of the pandemic.