Wild species offers hope for future of coffee sector
By BO LEUNG in London | China Daily Global | Updated: 2021-04-20 09:40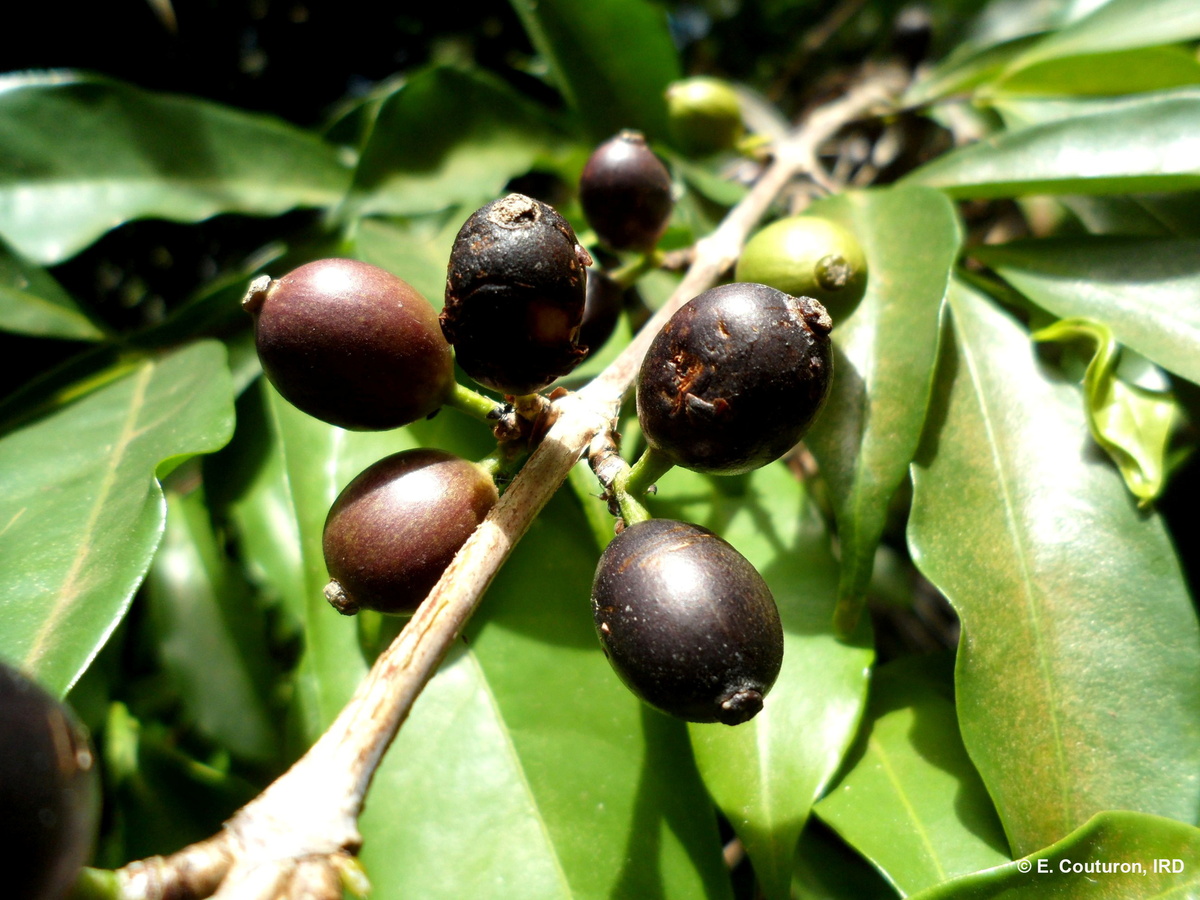 Scientists have "rediscovered "a species of coffee that could help future proof the drinks industry against climate change.
A new paper published in Nature Plants has revealed that a rare and threatened species from West Africa named Coffea stenophylla is more tolerant of high temperatures than the world's most popular arabica coffee.
As well as offering a superior flavor, this discovery could provide a lifeline to coffee farmers facing up to the challenges of the climate crisis.
The study was compiled by scientists from the London's Royal Botanic Gardens, Kew, the University of Greenwich, the French Agricultural Research Centre for International Development and Sierra Leone.
A statement from the organization, also known as RBG Kew, explained that the coffee's unique qualities mean that stenophylla could soon be grown commercially, but in much warmer places than arabica coffee can.
Aaron Davis, head of coffee research at RBG Kew, and lead author of the paper, said future-proofing the supply chain to deal with climate change is vital.
"Coffee drives a multibillion-dollar global industry, supports the economy of several tropical countries, and provides livelihoods for more than 100 million coffee farmers," he said.
"To find a coffee species that flourishes at higher temperatures and has an excellent flavor is a once-in-a-lifetime scientific discovery-this species could be essential for the future of high-quality coffee."
Coffee farmers are faced with increased challenges because of the climate crisis, including extreme weather events, worsening incidence of pests and diseases and accelerated climate change.
Scientists have said that, so far, there has been "limited progress in future-proofing the supply chain under current climate change projections, so finding a climate-resilient coffee crop is considered vital".
In the past, suggested solutions were met with cost challenges and negative impacts on livelihoods and local communities. Finding a coffee that can withstand rising global temperatures while also keeping taste and flavor has also been a challenge for researchers.
Until late 2018, the stenophylla had not been seen in the wild since 1954.
The species was found after researchers travelled to Sierra Leone in December 2018, where they discovered a single plant in their main target location. The scientists then located a healthy population after several hours of trekking through dense forest.
Justin Moat, scientist at RBG Kew, who led on the climate analysis in the paper said: "It is widely known that our beloved arabica coffee in being impacted by climate change, and so the results of the study are extremely exciting. Our analysis shows that stenophylla coffee grows at substantially higher temperatures than arabica, providing the sort of robust differences we need if we are to have any chance of a sustainable coffee sector under climate change."