China's agricultural, rural economy remain stable in Q1
Xinhua | Updated: 2021-04-21 11:02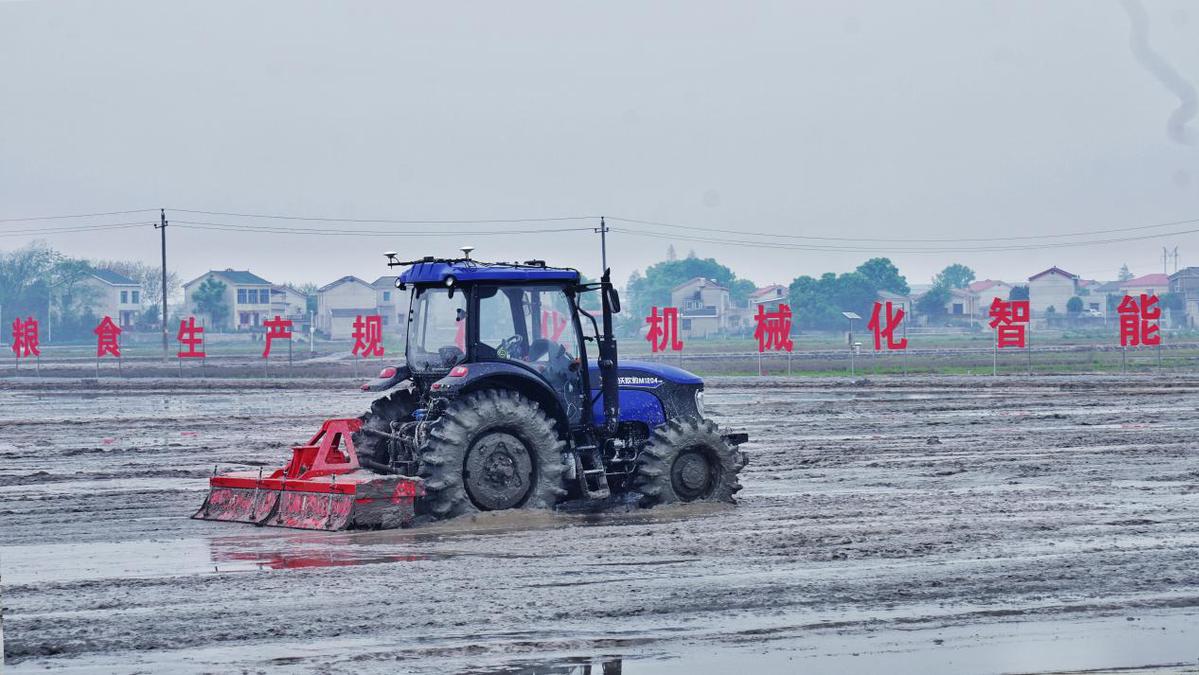 BEIJING -- China's agricultural and rural economy reported stable performance in the first quarter, the Ministry of Agriculture and Rural Affairs said Tuesday.
The value added of the country's primary industry in Q1 exceeded 1.13 trillion yuan (about $173.57 billion), up 8.1 percent year-on-year, ministry official Zeng Yande told a press conference.
"Overall, this year's summer grain production has seen a good foundation," said Zeng, citing a rise in the area for growing summer crops and faster progress in spring sowing.
The planting area of winter wheat has reported an increase of more than 200,000 hectares, according to him.
Meanwhile, the country's hog production continued to recover, with further advancement in green agriculture and rural industries, Zeng noted.
More work needs to be done to guarantee grain production and the steady growth of income for rural people, and to maintain the good momentum of agricultural and rural economic development, said the official.