Protect consumers, protect market credit
China Daily | Updated: 2021-04-22 08:01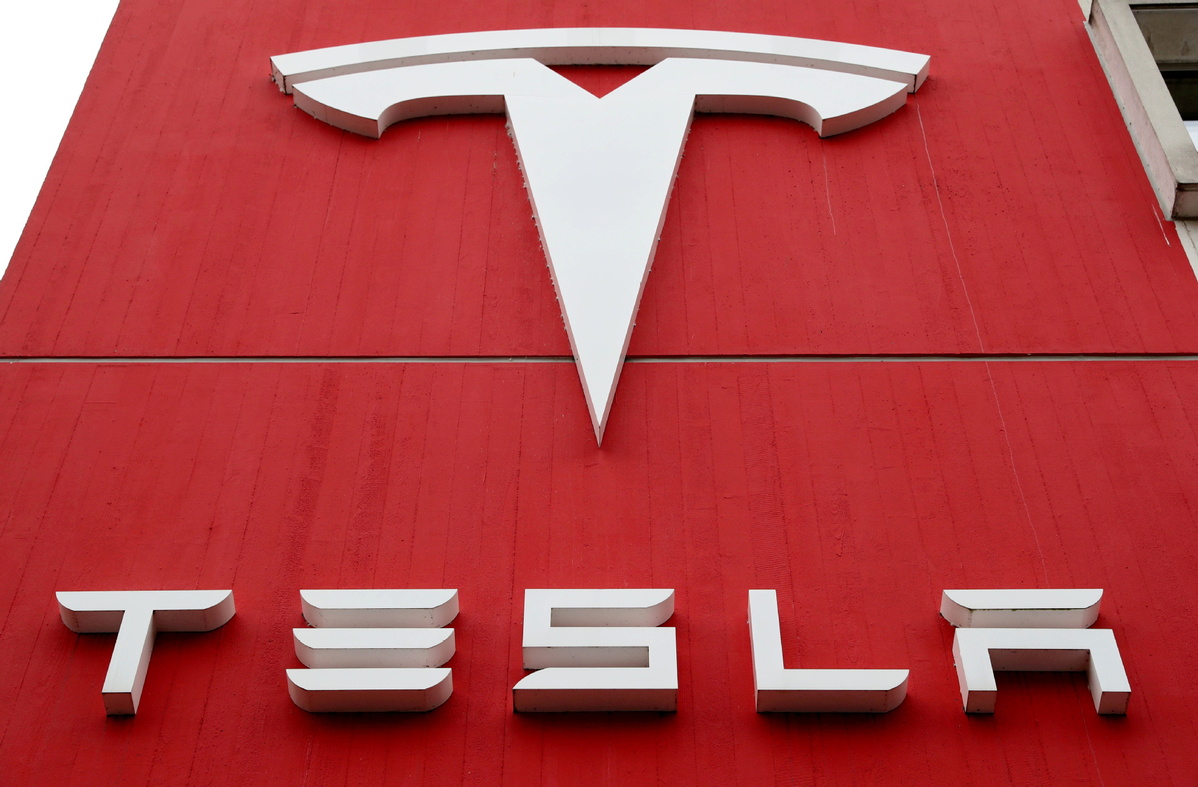 On Monday, at a car exhibition in Shanghai, a woman wearing a T-shirt with "Brake Failed" emblazoned on it climbed on a Tesla car being exhibited and kept crying about a Tesla car brake failure incident. However, Tesla refused to address her problem.
Security guards dragged her away and the police later detained her for disturbing public order. A senior Tesla executive said in an interview that they will "never compromise" and hinted at a conspiracy to defame the company.
The woman's family apologized for the inappropriate manner in which the issue was raised, but they too said they won't compromise, vowing to fight till the very end.
Late on Tuesday, Tesla apologized on its official micro blog account, saying they will respect government agencies' decisions and cooperate in any probe, scaling down their earlier hard stance.
The Chinese market welcomes enterprises to come and invest in the country, but they must obey Chinese laws, honor Chinese market rules and respect Chinese consumers.
The "Brake Failed" issue has meanwhile been discussed at length on social networking sites. While many agree that the woman chose the wrong way to highlight the problem she was facing and was rightfully admonished, many more blamed Tesla for its arrogance.
Tesla blamed the owner for the accident, but all the data is with Tesla. It is not for Tesla or the consumer alone to decide the speed at which the car was running when the brake failed or if it was because of the driver's fault. Only an independent probe by a professional third-party agency can help arrive at the truth.
The enterprise might be richer than the consumer, but the two are equal in the eyes of the law and both entities enjoy legal rights and have legal obligations. The enterprise, being the stronger side, must take a soft stance and concrete measures to solve the problems raised by the consumer. To better protect consumers' rights is to better protect its own credit in the market.
OFFICIAL WEBSITE OF CENTRAL COMMISSION FOR DISCIPLINE INSPECTION