Man detained in Spain for infecting 22 people with COVID-19
Xinhua | Updated: 2021-04-25 07:46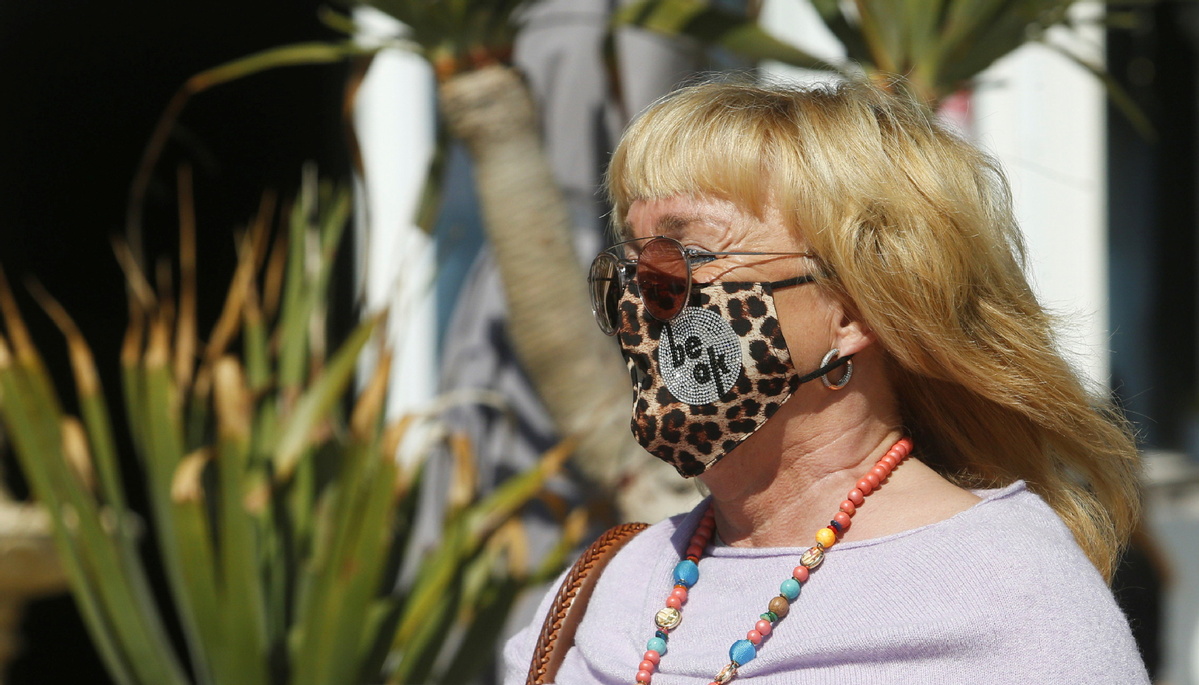 MADRID -- A man on the island of Mallorca, one of Spain's Balearic Islands in the Mediterranean, has been arrested for allegedly infecting 22 people with COVID-19, the Spanish National Police said Saturday.
The police said in a statement that the 40-year-old from the town of Manacor continued to go to work and to the gym despite clear coronavirus symptoms.
The man faces charges of assault after the police reported that "despite having symptoms and having taken a PCR test, he continued with his normal life without waiting for the test result or going into quarantine."
According to the police statement, the man "went to work with over 40 degrees of fever," ignoring requests from his manager and workmates, and refused to go home.
His companions told the police that "he coughed heavily around his workspace, even lowering his face mask and saying 'I am going to infect you all with coronavirus.'"
As a result of these events, which occurred in January, the police reported that the man "directly infected eight people and indirectly infected a further 14, both at his work (place) and at the gymnasium he visited."
Five of the people who worked with the man and three who visited the gym were subsequently infected with COVID-19 and in turn infected family members, including three babies.
None of the people who caught the coronavirus subsequently became seriously ill, and no one needs hospital treatment.
The Spanish Ministry of Health reported on Friday that the country has recorded 3,468,617 COVID-19 cases and 77,591 related deaths since the start of the pandemic.