Student impostors could face tougher penalties
By ZOU SHUO | China Daily | Updated: 2021-04-27 09:04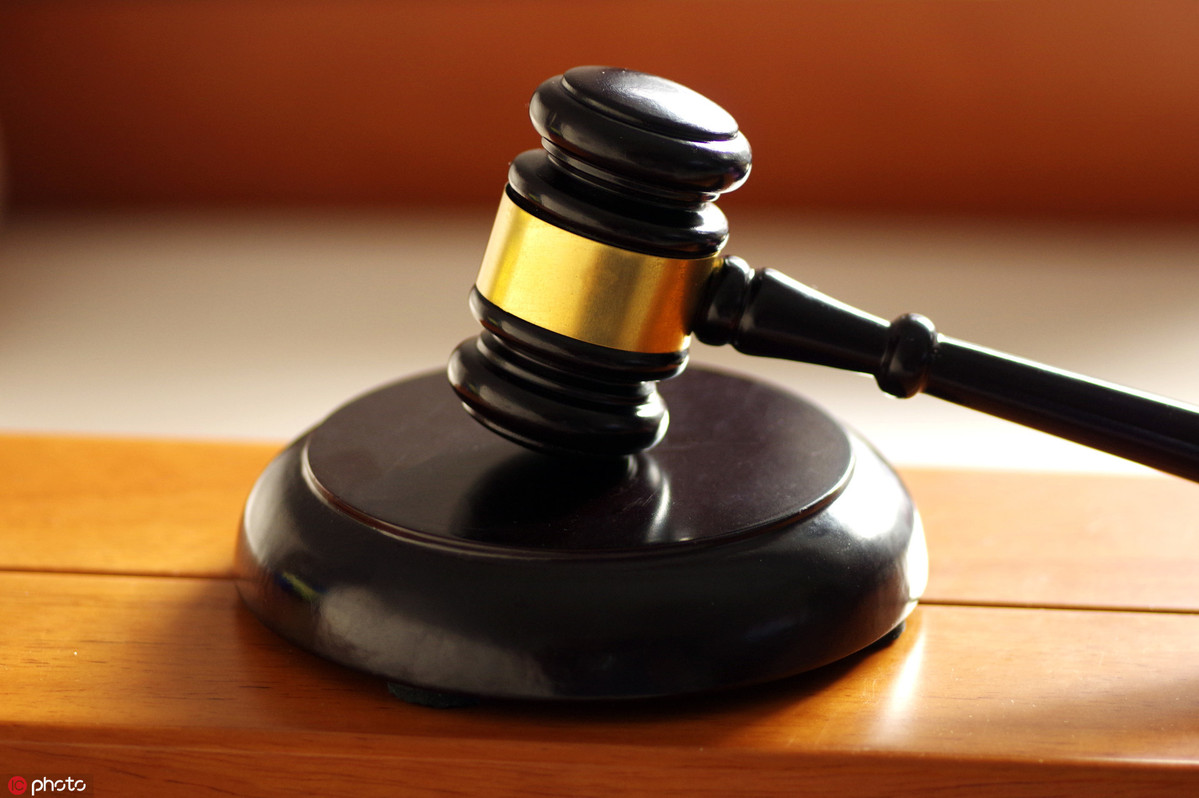 Chinese lawmakers are considering tougher penalties for those who steal others' identities to enroll in a school or college.
The draft amendment to the nation's Education Law was presented on Monday to legislators for a second reading at the ongoing session of the Standing Committee of the National People's Congress.
The draft stipulated that such impostors will be barred from relevant national examinations for two to five years, up from the one to three years considered during the first reading.
Officials who organize identity thefts or instigate others to participate will be punished accordingly. If their acts violate administrative regulations, they will receive administrative punishment from the police; if their acts constitute a crime, they will be investigated to determine criminal responsibility, the draft added.
The draft also said impostors will have their admission qualifications revoked. Those who have been awarded academic diplomas will also have them rescinded, and those who have been working at public institutions will be dismissed.
Lawmakers are expected to deliberate on the draft amendment in group discussions during the session, which runs from Monday to Thursday.
Widespread public outcry was triggered after identity thefts involving college entrance exams in Shandong province were exposed in June.
In two cases, in 1996 and 2004, female students were unable to attend college because their identities and scores had been stolen.
The Shandong Provincial Discipline Inspection Commission said in July that 46 people had been punished for their involvement in the two cases.
Fourteen universities in Shandong revealed 242 cases of student identity theft during national college entrance exams in the province between 2002 and 2009. The impostors in those cases were stripped of their diplomas.
An amendment to the Criminal Law, which took effect on March 1, stipulated that those stealing others' identities for the purpose of college enrollment, employment or other benefits could be sentenced to up to three years in prison.
Those who organize identity theft or instigate others to participate in it should face similar but more severe punishment, the amendment said.
Cao Yin contributed to this story.