I aim to stay in shape for as long as possible
By Cao Yin | CHINA DAILY | Updated: 2021-04-27 09:28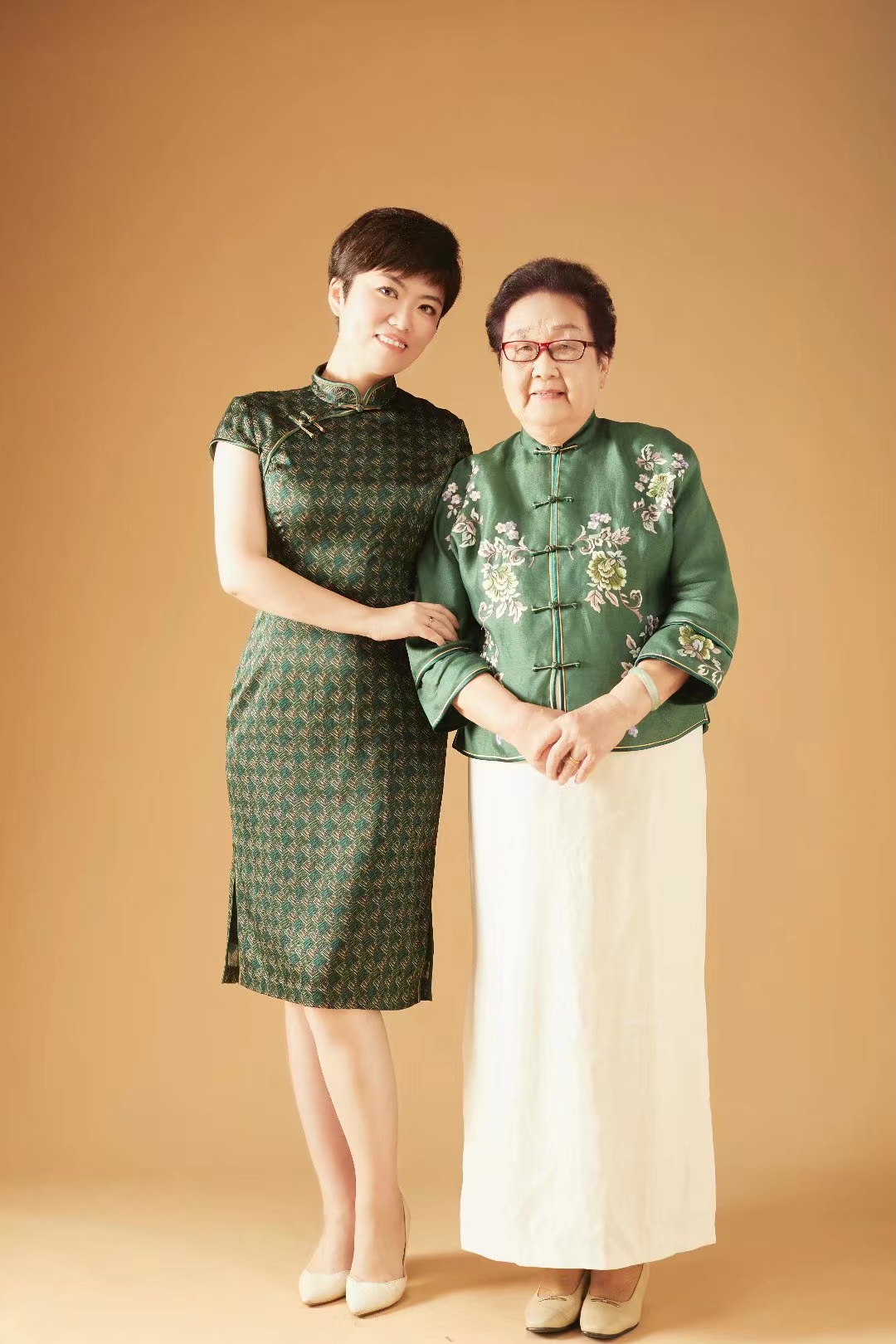 Jiang Wenqin, 89, from Sanming city, Fujian province, East China
Every month, I visit a hair salon which is two bus stops from my home. I like pretty hairstyles because they make me feel happy.
Since I retired in 1988, having my hair done has become a monthly routine. If I don't do it, I feel as though I am missing something.
I have my own demands for clothing, too. All my clothes must be high-quality garments, so many of them are custom-made items, such as suits and qipao, the traditional one-piece, body-hugging Chinese dress.
My children once bought me some clothes from online shops, but I wasn't satisfied with the quality or the style. I insist on going to a dressmaker in the city, because the staff members are familiar with me and my tastes.
When I am ready to go out, I have to look in a mirror at the door for some time, making sure my hair is neatly combed and my outfit is properly coordinated.
I won't leave until I can give everything full marks.
I don't want to leave an unclean, frowzy and senile impression on passersby, so I always do my best to be energetic.
In November, I had some photos taken with my granddaughter at a studio in Sanming, Fujian province.
To make myself look better, I put on some makeup and selected six sets of my own clothes. I was excited because the day took me back to my youth.
Although I can never be as young as my granddaughter, I can be pretty. Beauty, I think, has nothing to do with age.
I always tell myself to hold my head high and keep my back straight when I'm walking outside or taking a bus.
I want to stay in good shape for as many years as possible, especially as I want the tailor-made clothes to always be a perfect fit.
Staying pretty is important for older women, as it can put us in a good state of mind that helps us better face trivial things in life and solve problems with a positive attitude.
I'm pursuing beauty, but I don't follow fashion blindly.
Jiang Wenqin spoke with Cao Yin.