Mom's wisdom always eases my aging anxiety
By Cao Yin | CHINA DAILY | Updated: 2021-04-27 09:33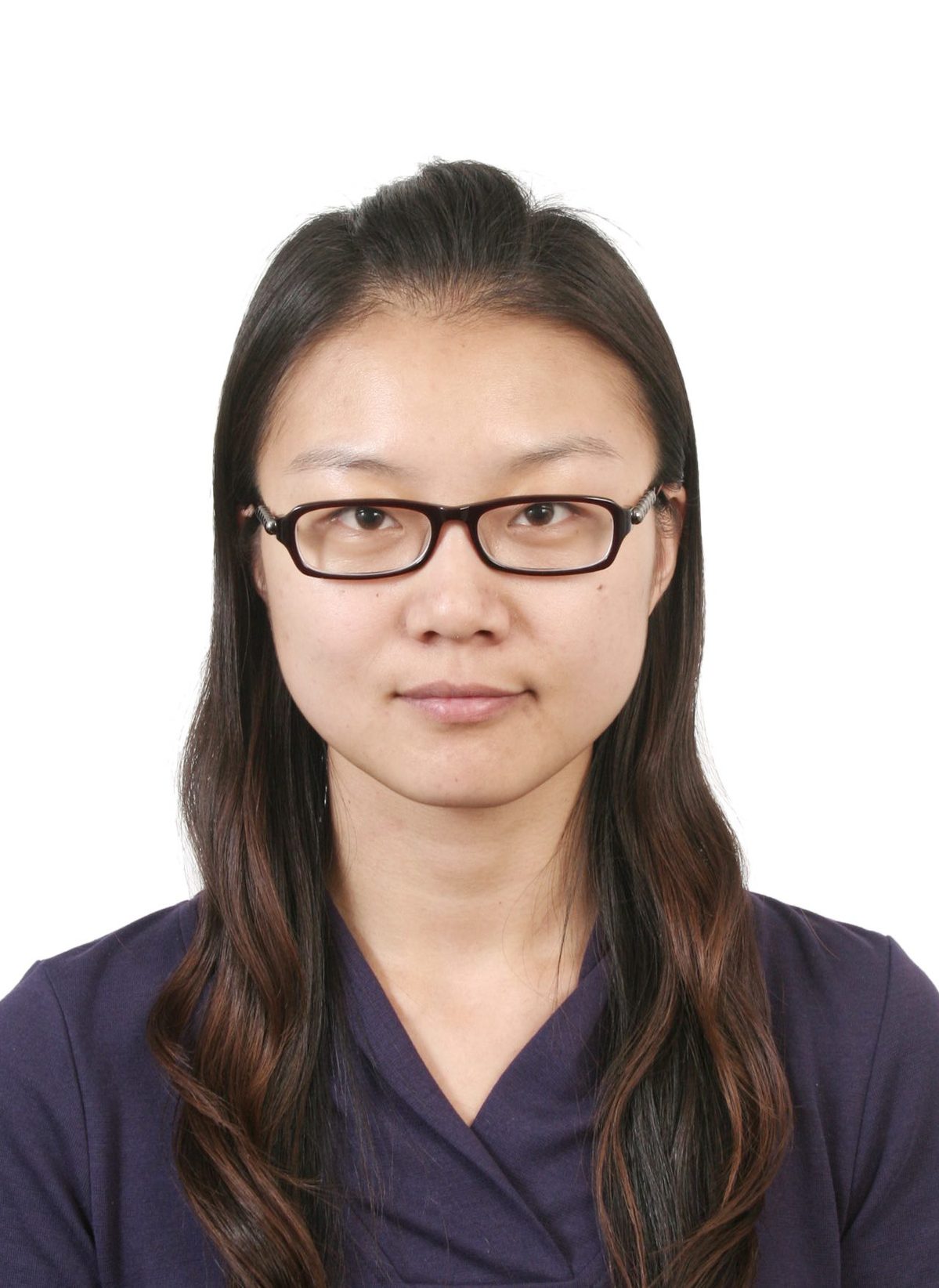 As I was reading a book at home a few weeks ago, my mom came out of her bedroom and asked, "Do I look good in your clothes?"
I looked up to find her walking around the living room wearing my denim jacket and yellow sports pants. Suddenly, she stopped in front of me and smiled smugly as if to say "I'm not old or out of shape and I can still wear your clothes."
That moment instantly took me back to my childhood, about 25 years ago, watching mom looking in the mirror and wearing a one-piece dress she had made for herself.
At the time, she was 33, the same age I am now.
I also remembered that even in hard and busy times-such as a couple of years when she was holding down a job but also had to look after my grandmother, who was sick and in bed-she still bought fabric to make her own skirts and knitted sweaters in a modern design for me.
Recalling those scenes, I realized that this woman, now almost 60, also had her girlhood and youth.
She has always cared about her appearance and pursued a better life.
Although she is approaching retirement age, mom's pursuit of beauty has not stopped.
She often shares her favorite online shops with me through WeChat, and even combined a 30-year-old black-and-white photo of herself with one of me to make a single image, which she sent it to me as a 30th birthday gift.
I have to admit that I was usually anxious about aging and really felt down when I hit 30, especially when I found gray hairs and a few crow's-feet around my eyes.
To be frank, I was afraid of my looks fading and my body losing its tone-more directly, I was worried about getting old.
But when I think of my mom, who is young at heart and maintains a good figure through a healthy diet, exercise and skin care, my anxiety about aging is eased a little.
In addition to affecting my understanding of looking good, my mom's pursuit of beauty has convinced me that growing old is not as terrible as I had thought.
"Spend your time and energy on lovely things instead of complaining about being another year older and other trivialities; you'll find that you become more beautiful and your life also gets easier," she once said.
Now, whenever I find I am low in spirits due to wrinkles or gray hairs, I remember her words. They cheer me up and help me face the signs of aging more bravely.