Unified standards for baristas could be implemented this year
By He Qi in Shanghai | chinadaily.com.cn | Updated: 2021-04-27 12:55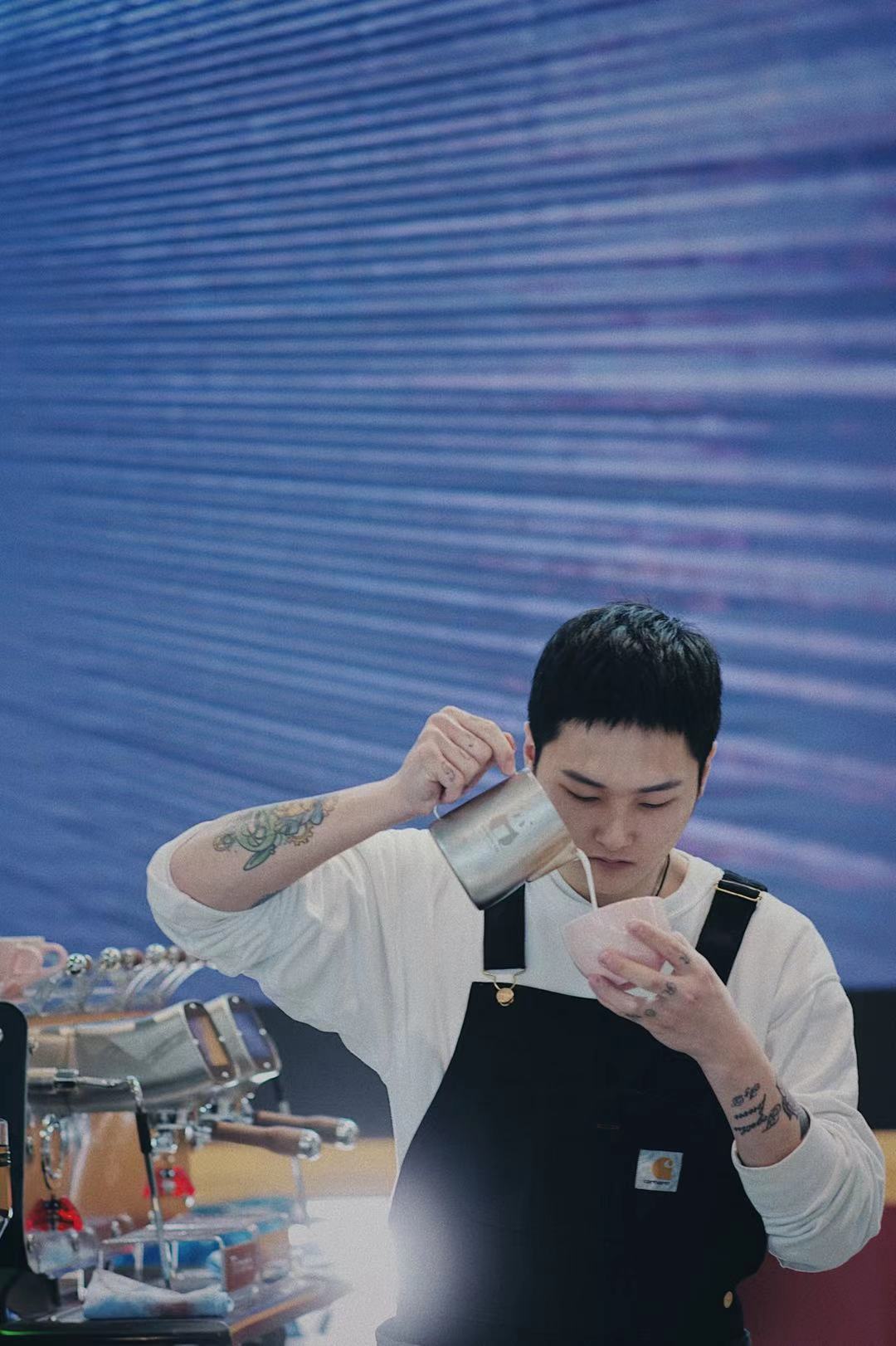 Professional training, employment, and career promotion of domestic baristas according to unified national standards might be carried out this year, said Zhou Fang, Secretary-General of coffee professional committee in Shanghai Technician Association, on Monday.
Zhou made the comments during a warm-up event for the opening of the Hongqiao International Coffee Port in the Hongqiao Import Commodity Exhibition and Trading Center.
According to Zhou, the draft of the National Standard for Baristas has been submitted to the country's human resources and social security ministry, and might be implemented this year.
The national standard, which sets the criteria for professional skills, store services, and sanitation management, has divided baristas into five levels with Level 1 as the highest, she said.
Zhou explained that the basic level requires baristas to make different types of coffee independently as well as master the sanitation and service standard in coffee shops.
Besides mastering coffee roasting and product innovation skills, highest-level talents should also acquire the ability to select shop locations and have experience in making a profit.