Doctor faces scrutiny over costly cancer treatment
By Wang Xiaoyu | China Daily | Updated: 2021-04-28 09:47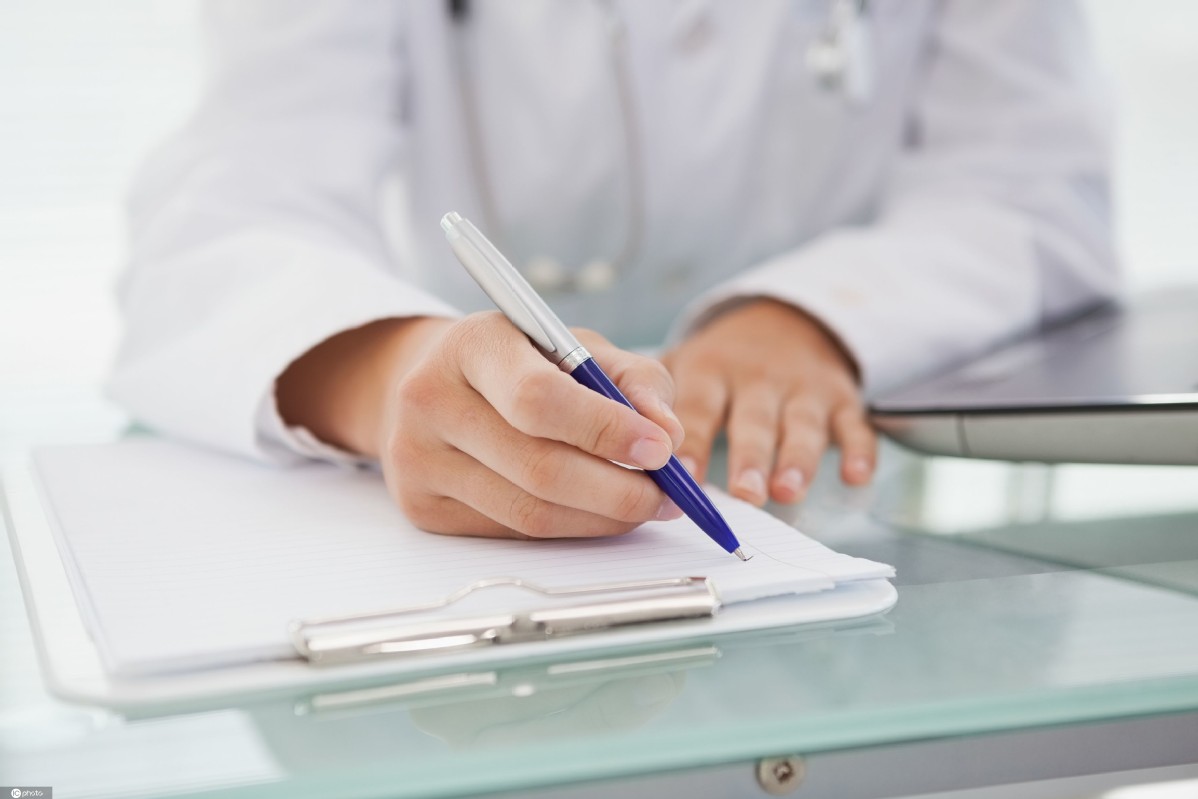 The National Health Commission said on Tuesday that the allegedly expensive and unnecessary treatment provided to a cancer patient from Qinghai province is believed to have been in compliance with relevant medical standards and regulations.
However, whether the doctor in Shanghai treating the patient illegally benefited by making the patient undergo some costly procedures - including NeuroKinetic therapy and genetic testing - is still under investigation, Jiao Yahui, director of the commission's medical supervision and administration bureau, said during a news conference.
In a recent online post, an oncologist from Peking University Third Hospital accused some doctors of malpractice, including some who deliberately choose substandard or expensive treatment options out of personal interest.
As an example, the doctor discussed the patient from Qinghai in his post, which drew huge attention online.
The health commission said on April 19 that it had launched an investigation into the case.
On Tuesday, Jiao said the commission has required health authorities in Shanghai to further examine it.
"If illegal exchanges of benefits are found, we will not cover them up or turn a blind eye to them. We will handle them severely according to laws and regulations," she said.
One of the problems mentioned in the doctor's post is that some have altered or abandoned standard therapies recommended in authoritative clinical practice guidelines, a practice that can lead to costlier treatment and can even harm patients.
He Jie, director of the National Cancer Center, said a large number of existing standards and guidelines on cancer treatment cannot keep up with the latest advances in medical science.
"It is possible that approved indications for certain drugs and therapies listed in guidelines are outdated. As a result, off-label use of drugs and therapies are suggested based on sufficient clinical evidence," he said, adding that real-life experiences have shown that many off-label prescriptions have yielded positive results.
He stressed that clinical trial regulators and ethics committees at medical institutions should step up supervision over these clinical practices, making sure their goal is to explore innovations rather than give excessive treatment.
Data from the center shows that the overall five-year survival rate for cancer in China has risen by nearly 10 percentage points to 40.5 percent in the past decade, with the rate for esophageal cancer exceeding some developed countries.
He said improving survival prospects for patients is closely associated with the country's efforts to promote standardized cancer diagnosis and treatment and ramp up quality control monitoring.
"A three-tier quality control system has been set up in 28 provinces. Meanwhile, a rising number of quality control expert committees are being established to focus on one specific type of cancer or a complicated therapy in order to enhance training and guidance for medical workers," he said.
China has also boosted accessibility of lifesaving, anti-cancer drugs by negotiating with pharmaceutical companies to lower their prices.
"The number of anti-cancer drugs that are included in price negotiations and are supplied to 1,400 major hospitals increased by 15 percent last year compared to 2019, and the number of related prescriptions went up by 6 percent," he said.
Jiao said the commission will launch a campaign to improve standardized cancer diagnoses and treatments.