Policy Digest
China Daily | Updated: 2021-04-28 09:57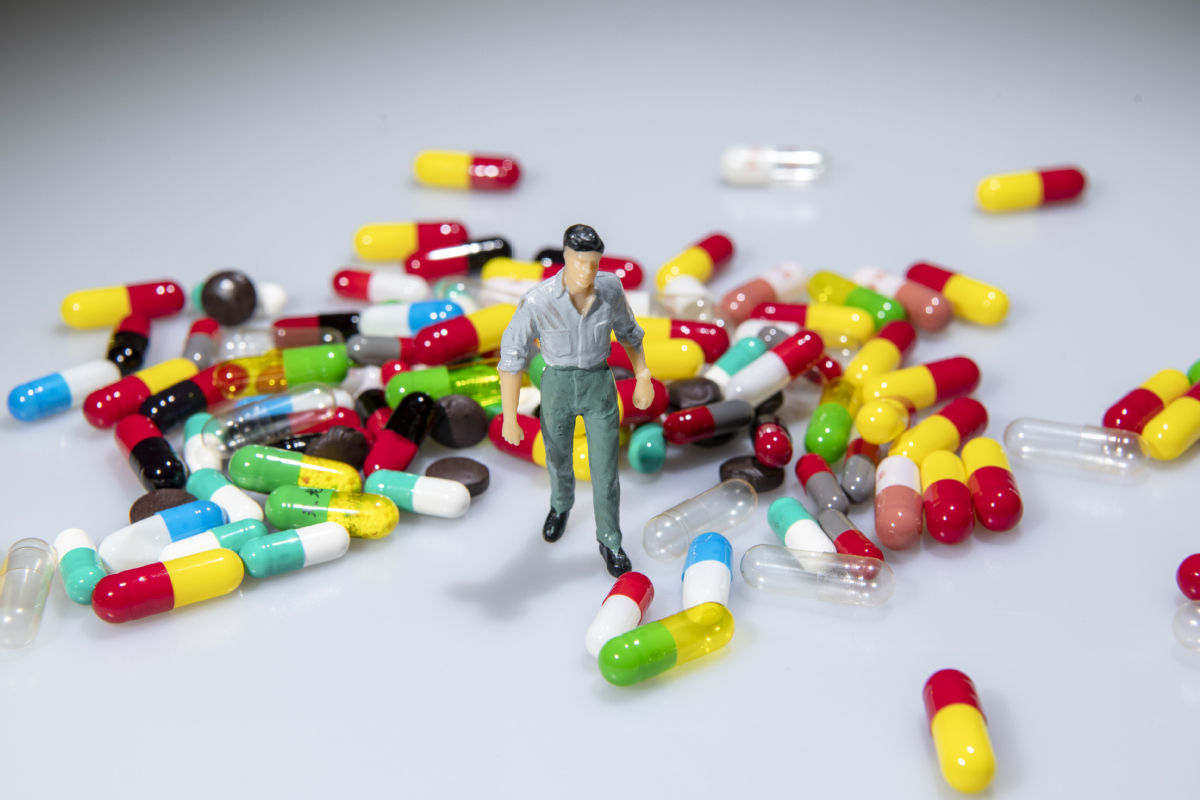 Stable supply of 100 'small' drugs achieved
China achieved the centralized production and stable supply of 100 small varieties of drugs by the end of last year, the Ministry of Industry and Information Technology said.
Small varieties of drugs refer to those clinically required but used in small amounts. Such drugs are usually in short supply as there is unstable demand and a lack of interest from businesses due to the limited market.
The 100 small varieties of drugs were produced by production bases led by six pharmaceutical firms, Xinhua News Agency reported on Friday.
In 2018, the ministry organized the construction of production bases for such drugs, which allowed upstream and downstream firms to centralize their resources to guarantee the supply of drugs.
According to Xinhua, the ministry will be informed in a timely manner of the production and stock of small varieties through a collaborative platform.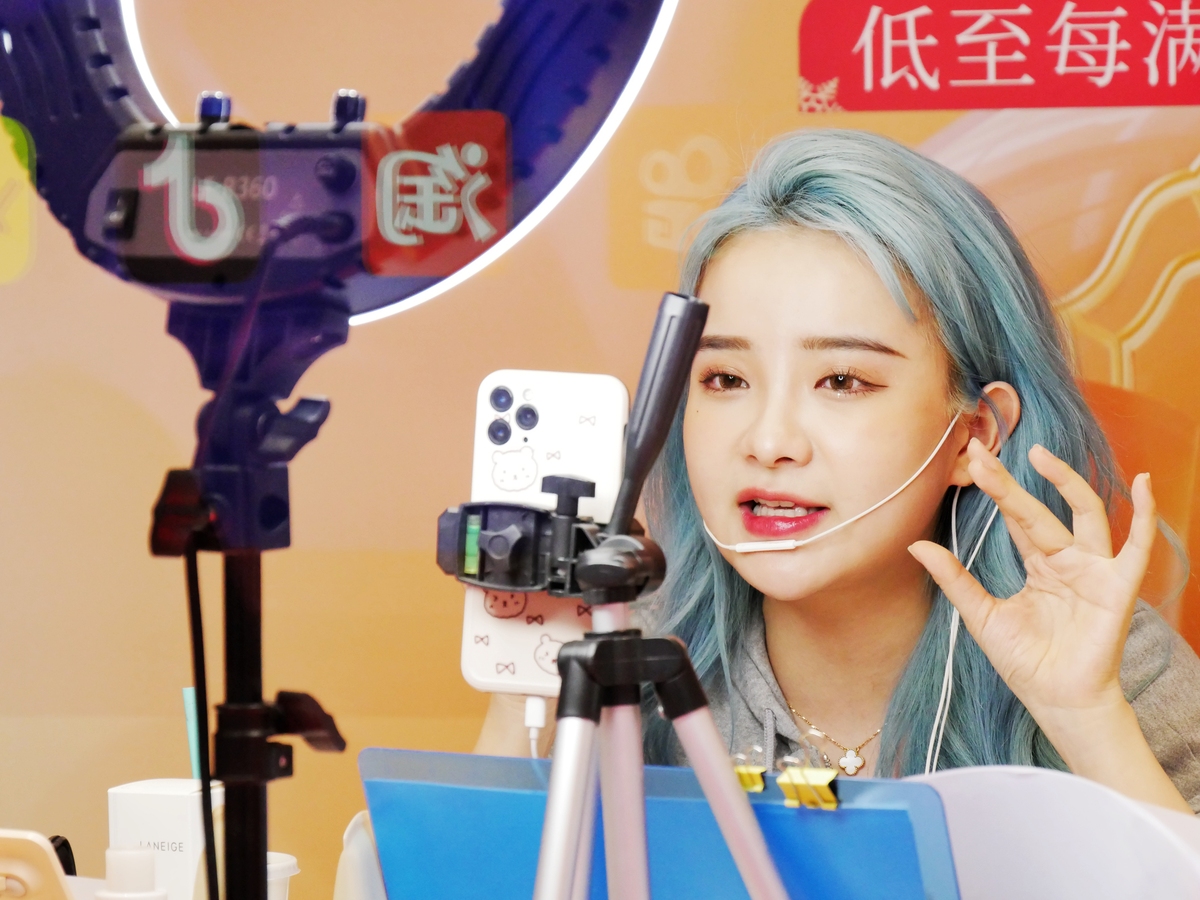 New guideline to regulate e-commerce
Authorities have rolled out a trial guideline, set to take effect on May 25, to try and regulate livestreaming in the booming e-commerce sector.
Jointly released on Friday by the Cyberspace Administration of China and six other government departments, the guideline aims to protect the rights and interests of consumers and minors and prevent risks including false advertising and selling counterfeit and substandard goods.
The guideline requires a blacklist to be established to ban people, including account holders and livestreamers, who seriously violate regulations and laws.
Peddling fake products, falsifying viewer numbers, promoting pyramid schemes and engaging in gambling and fraud will also be banned, it said.
The guideline sets the minimum age for livestreaming operators and salespersons at 16. Minors above 16 will need consent from a guardian to enter the industry.
Livestreaming platforms will be required to handle complaints from consumers in a timely manner and provide necessary evidence when disputes occur, it said.
Training boost for digital technologies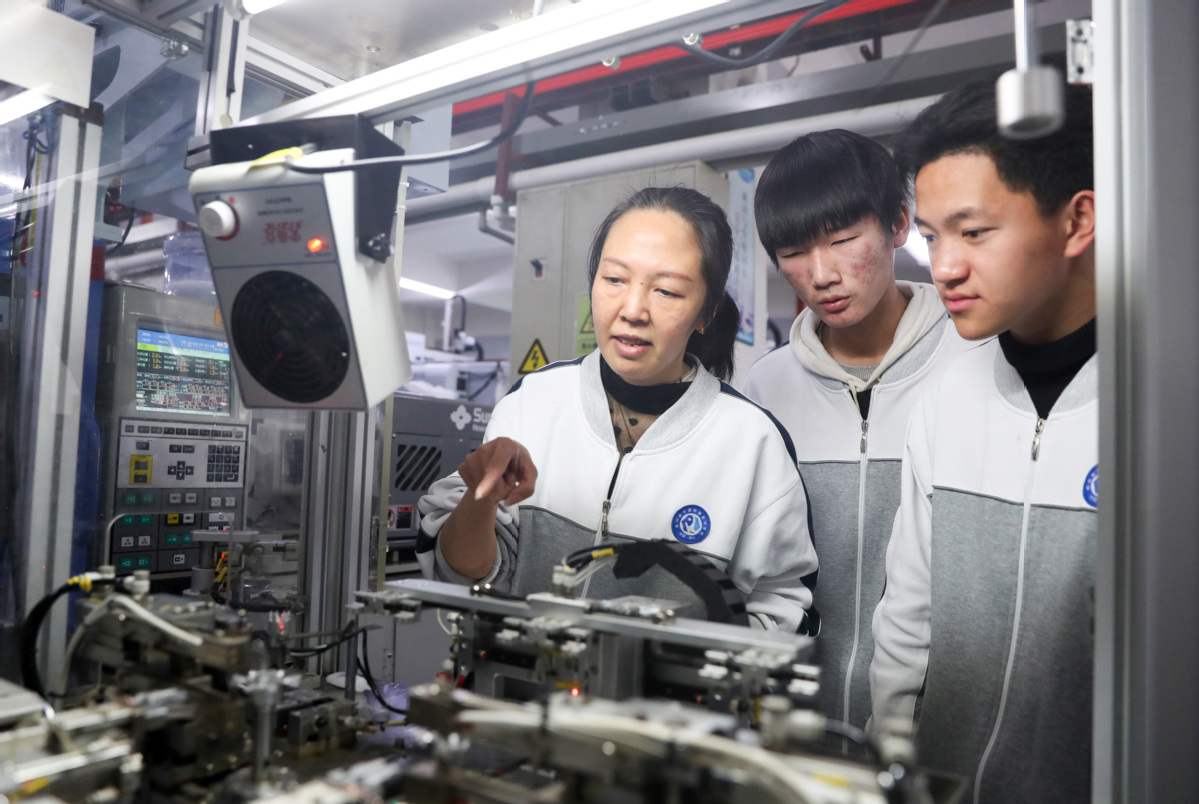 Vocational education and training in digital technologies will be stepped up, with focuses on artificial intelligence, big data and cloud computing, according to a work plan.
The plan, issued on April 19 by the Ministry of Human Resources and Social Security, noted that digital technologies are playing an increasingly important role in people's lives and work at a time when the digital economy is flourishing.
While colleges across the country are being encouraged to develop wider digital technologies curricula, local authorities should compile textbooks on digital skills training for the labor force, the plan said.
China's digital economy has rapidly grown in recent years, reaching 35.8 trillion yuan ($5.52 trillion) in 2019, or 36.2 percent of GDP, according to the Cyberspace Administration of China.
A report released by the China Employment Training Technical Instruction Center last year predicted that nearly 10 million people with digital skills-such as cloud computing engineers, drone pilots and cyber athletes-will be required over the next five years.