Universal Studios theme park nears opening day
By Xin Wen | chinadaily.com.cn | Updated: 2021-04-28 17:23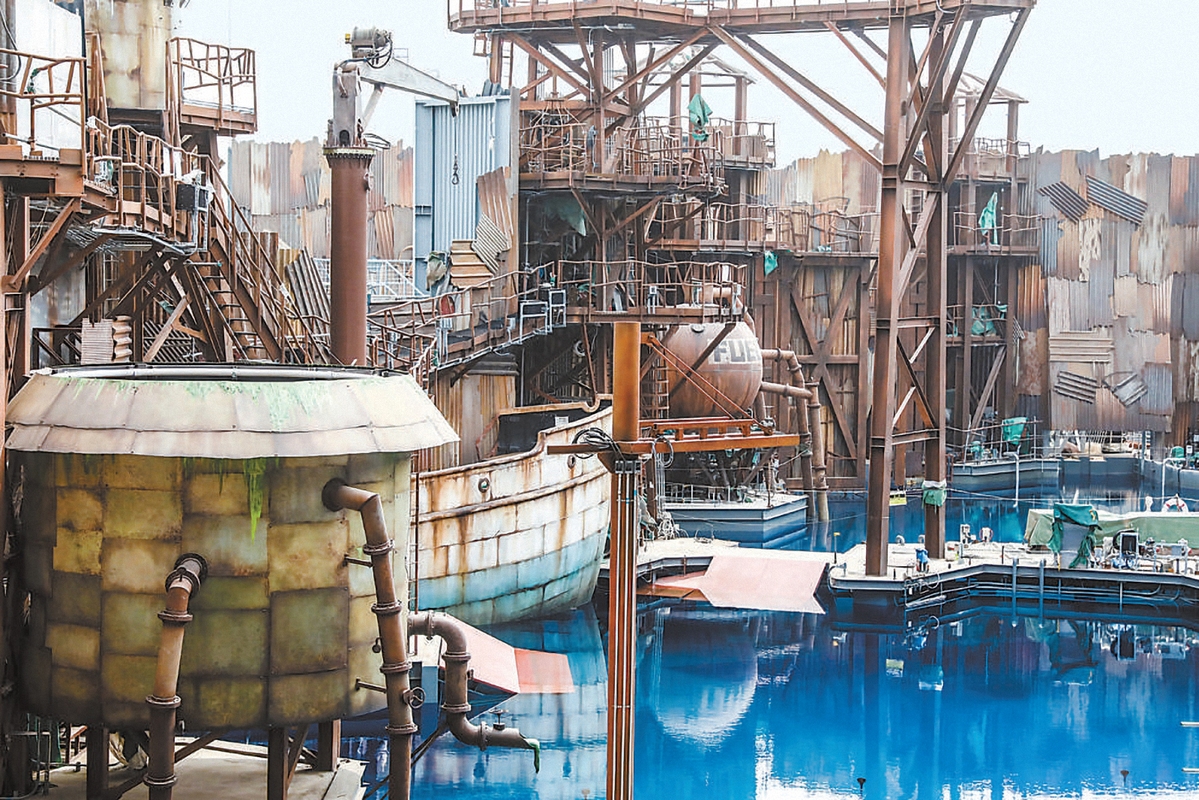 Some 400 staff members of Universal Studios Beijing will be on duty soon with approved employment certificates in safety management for the repair and operation of major park rides, according to local market regulation authorities on Thursday.
As another in the global chain of theme parks of the entertainment giant, Universal Studios Beijing is expected to open to the public in May in the capital city's eastern Tongzhou district. It is part of the Universal Beijing Resort.
A variety of large-scale theme park rides and special equipment has been installed. More than 1,000 staff members are needed to ensure the safety and stability of operations, according to the market regulation bureau of Beijing's Tongzhou district, where the park is located.
Staff members have conducted trial operations and can take up their posts after training, regulators said. The park is currently organizing additional groups of employees to be trained in various jobs.