Top names to rock Xinlong Forest Music Festival in Jiangsu
By Chen Nan | chinadaily.com.cn | Updated: 2021-04-29 09:28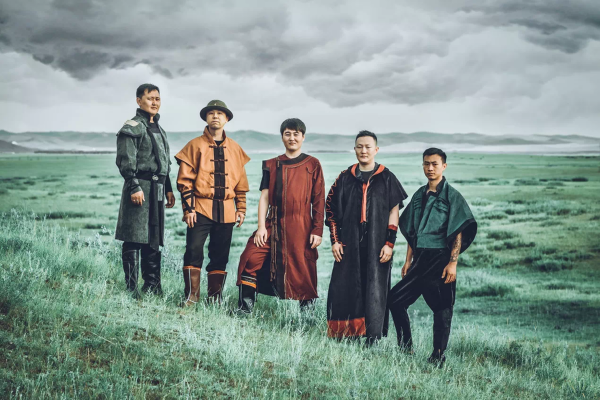 Xinlong Forest Music Festival will be held on May 2 and 3 in Xinlong Ecological Forest of Changzhou city, Jiangsu province, featuring 14 groups of indie musicians and bands, headlined by Chinese rock singer-songwriter Cui Jian, rock band consisting of Mongolian ethnic musicians—Nine Treasures, rock bands Sound Toy and Muma.
After a 10-year hiatus, Chinese rock band Joyside returned in 2019 and gained a large fan base after appearing in popular variety show, The Big Band 2, during the summer of 2020. They will perform on May 2, along with other bands standing out from the variety show, such as Hyper Slash, which was founded in Guangzhou, Guangdong province, in 2016, and is known for their combination of up-tempo electronic dance music and vocal stylings of hardcore heavy metal.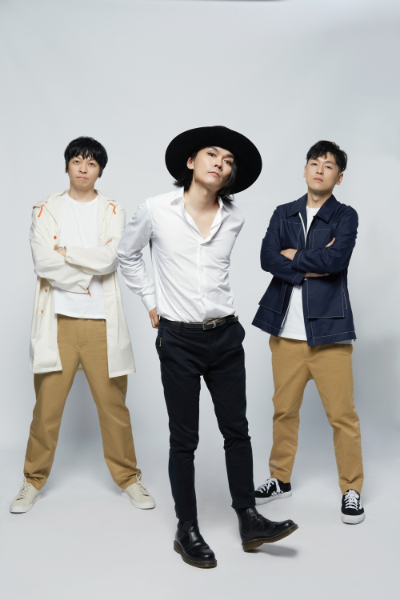 Jiulian Zhenren, a four-act rock band from Lianping, a small town of Guangdong province, rose to fame in 2019 after performing during the first season of the show, The Big Band. Now, while touring nationwide, they will perform during the festival on May 3.
Xinlong Forest Music Festival is organized by Taihu Midi team, a branch company of Midi Music Festival, the oldest and one of the largest outdoor music festivals in China.