Huang named Minister of Emergency Management
By Hou Liqiang | chinadaily.com.cn | Updated: 2021-04-29 10:56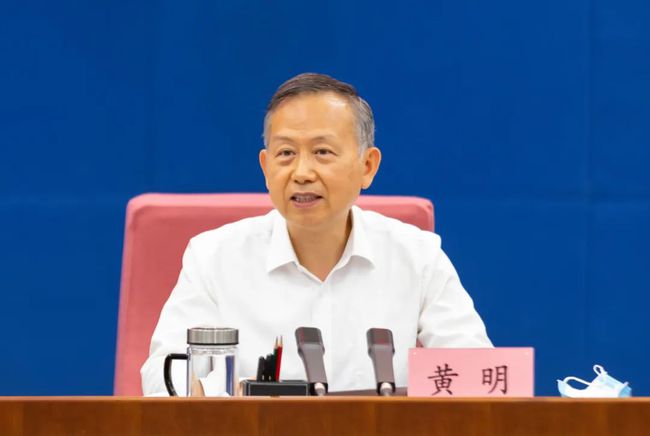 The top legislature on Thursday appointed Huang Ming, a veteran in the country's public security and emergency response system, as Minister of Emergency Management.
The decision was adopted at a session of the Standing Committee of the National People's Congress on Thursday morning.
Huang, 63, has been working as Party chief and vice-minister of the emergency management authority after it was established in the latest central government institutional reshuffle in March 2018.
The newly established ministry has taken over the responsibilities from the defunct State Administration of Work Safety, and also merged functions from several other government bodies, including the firefighting authority from the Ministry of Public Security and disaster relief authority from the Ministry of Civil Affairs.
Thursday's appointment came months after Wang Yupu, an expert on oil and gas development, passed away in his position as minister of the emergency management authority at 64 due to illness.
A native of Jiangsu province, Huang spent most of his time in the public security system in the province after graduating from Jiangsu police academy in 1982. He was shifted out of the province in late 2008 and was promoted to be assistant minister at the Ministry of Public Security.
He worked as vice-minister in the public security apparatus from 2009 to 2018 before taking posts at the Ministry of Emergency Management.