Movie channel set to air 100 classics for CPC's 100th birthday
By Xu Fan | chinadaily.com.cn | Updated: 2021-04-30 10:40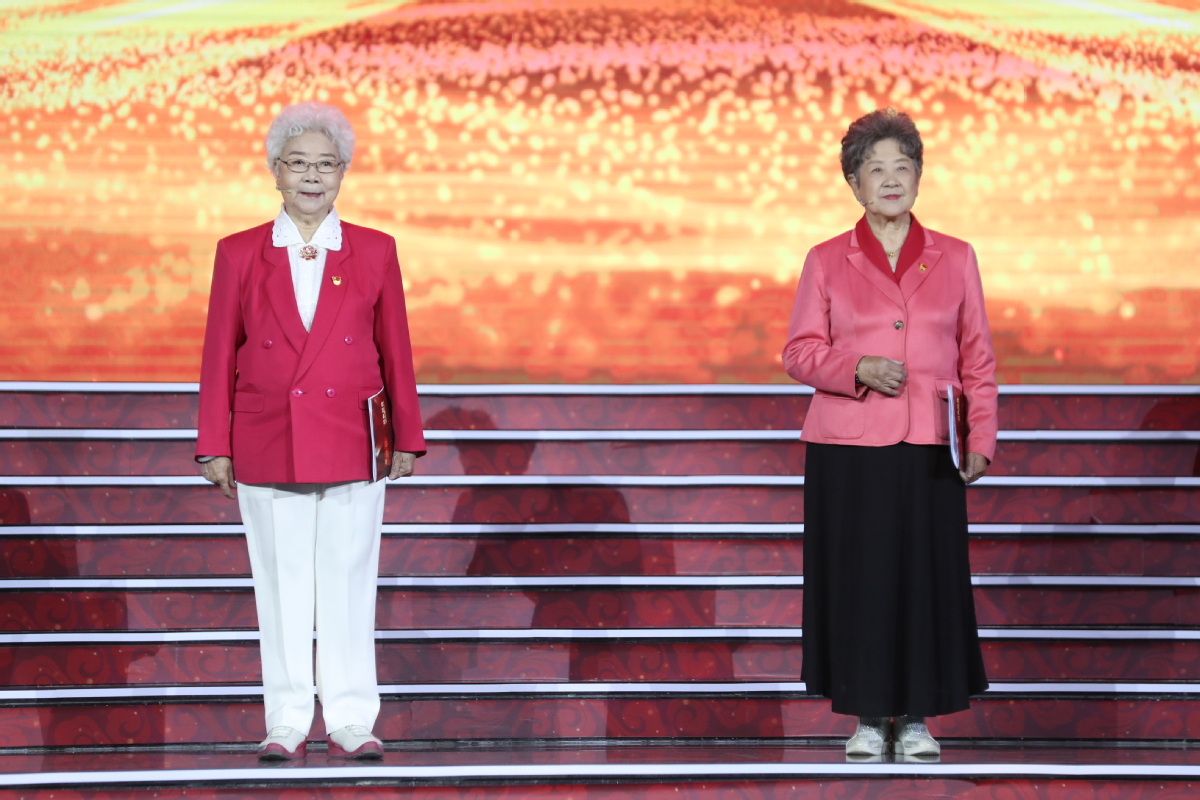 To celebrate the 100th anniversary of the Communist Party of China, China Movie Channel -- the state-level broadcaster specializing in movies -- has launched a special program to release 100 feature-length movies and 1,000 short videos to take a panoramic retrospective of the CPC's revolutionary history.
An opening ceremony was held in the China National Film Museum on April 27, bringing a number of stars and filmmakers such as actresses Tian Hua and Tao Yuling together.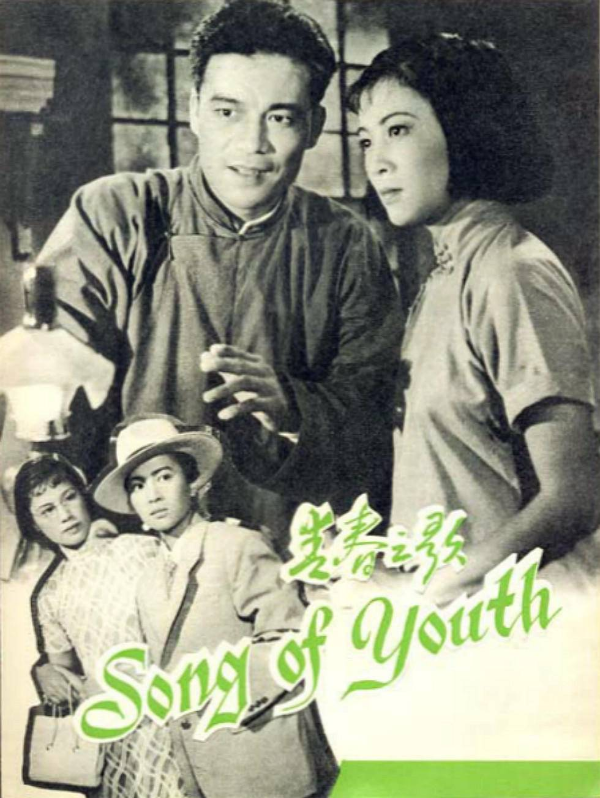 The lineup highlights Song of Youth (1959), Heroic Breed: Heroic Sons and Daughters (1964), Sparkling Red Star (1974), and the biographical film Jiao Yulu (1990).
Besides, the channel also invited 12 established directors such as Dong Runnian and Tian Yusheng to produce a franchise of short movies, which will reflect CPC's great spirit.