Firing up new future with oysters
By Qiu Quanlin in Shantou, Guangdong | chinadaily.com.cn | Updated: 2021-04-30 16:29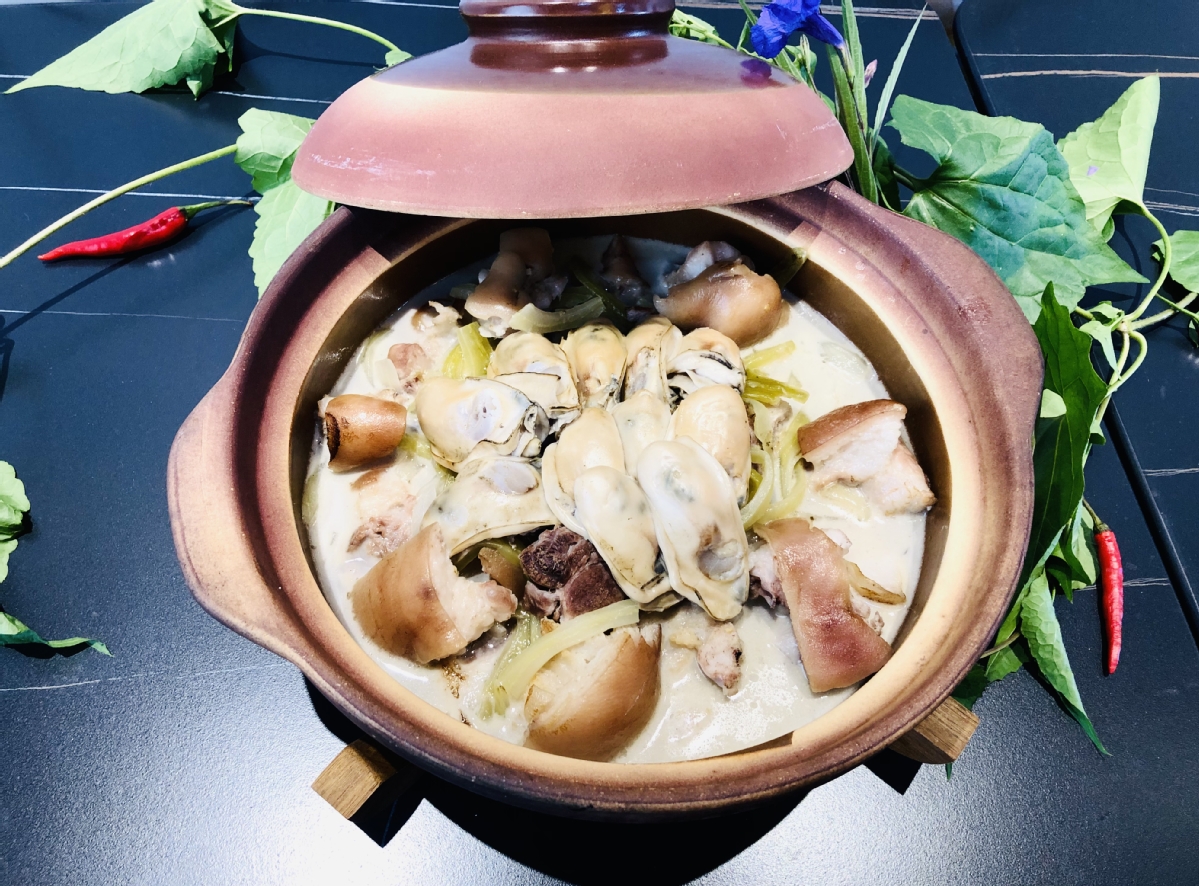 A Cantonese cuisine training program across Guangdong province has helped a large number of people to find jobs or start their own business, according to the local human resources and social security authority.
"Farmers usually worked in farming fresh oysters in the past. Now I am training them how to cook more delicious varieties of oysters," said Chen Hanzong, a veteran chef specialized in cooking fresh oysters.
Chen, from Shanwei of Guangdong province, has opened a training center in Chenzhou village, dubbed as China's fresh oysters base, to help train villagers cook fresh seafood.
According to Chen, a growing number of chefs and villagers nearby are willing to participate in the training.
"Chefs will become more specialized in cooking fresh oysters and villagers would be able to cook delicious food at home or start up their own business," said Chen.
The production output of fresh oysters in Chenzhou village was about 15,000 tons in 2019, worth 310 million yuan ($47.91 million), said the Shanwei human resources authority.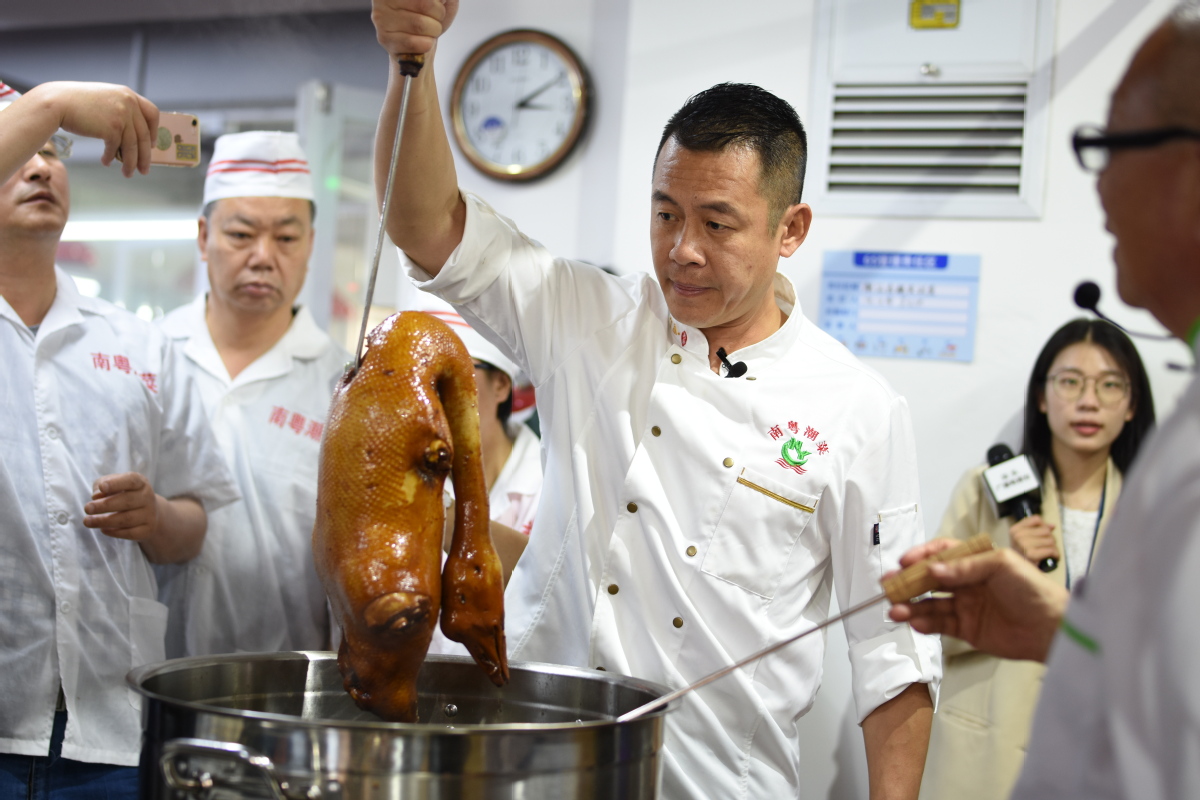 Under the program, 154,000 people have received the training over the last three years, which benefited 391,000 people by helping them find jobs or opening their own businesses, according to the authority.
The program, launched in 2018, is also part of a pairing-off arrangement for poverty relief between Guangdong and its counterparts of Sichuan, Guizhou and Yunnan provinces and the Tibet, Guangxi Zhuang and Xinjiang Uygur autonomous regions.
Over the past three years, more than 3,600 people from Sichuan, Guizhou, Yunnan, Tibet and Guangxi have received the Cantonese cuisine training, said the Guangdong provincial department of human resources and social security.