Contract of actress sparks tax probe
By CAO YIN | China Daily | Updated: 2021-05-01 10:02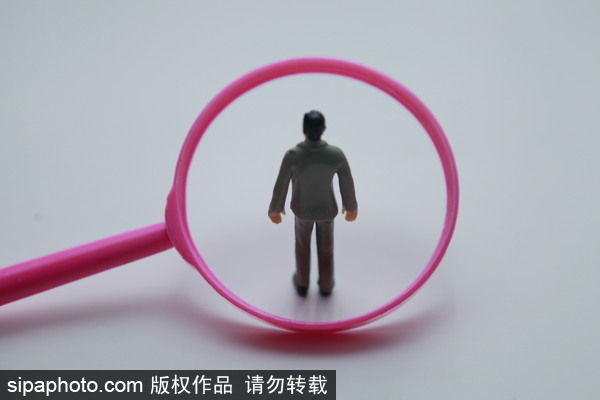 Taxation departments have been ordered to crack down on so-called "yin and yang" contracts after a case involving a high-profile actress came to light.
The order was made by the State Taxation Administration on Friday after Zheng Shuang was placed under investigation over allegations of tax evasion, sky-high fees and contract fraud.
The probe into Zheng's tax issues is being conducted by the Shanghai Municipal Tax Service and reportedly started on Wednesday. No more information has been disclosed.
Yin and yang, or twin, contracts refer to two documents being produced for the same agreement. One expresses the parties' true intentions, while the other, with a lower sum to minimize taxation, is presented to tax agencies.
On Thursday, Zheng said via her studio's micro blog that: "The taxation authority is investigating all my contracts and personal taxes. I'd like to cooperate with the investigation and will share the result with the public."
Earlier this week, the 29-year-old actress's former partner, producer Zhang Heng, 30, released screenshots of alleged online chats between him, the actress and her parents.
They were discussing Zheng's payment from an upcoming television series A Chinese Ghost Story, an adaptation of a collection of supernatural stories set in ancient China.
The screenshots allegedly indicated that Zheng was paid 160 million yuan ($24.6 million) for 77 days of filming-about 2.08 million yuan a day-for her role in the TV drama.
Her huge paycheck quickly triggered outrage on Chinese social media. Some netizens calculated that a person earning 6,000 yuan every month would have to work 2,222 years and not spend any money to make the equivalent amount.
The alleged payment appeared to circumvent rules on payments to performers in the film and television industry.
Rules issued by the country's broadcasting authorities in 2018 state that regular actors should receive salaries equivalent to no more than 40 percent of the production cost for film and TV work. Lead actors can be paid up to 70 percent of the total budget.
The screenshots showed that Zheng allegedly signed a contract indicating her pay would be under the threshold at 48 million yuan. The rest of her fee would allegedly be paid to a company connected to her family.
On Thursday, the National Radio and Television Administration pledged to tighten management of the industry, saying its Beijing bureau would launch a probe into the production cost of the TV drama and how much Zheng was paid.
It also asked the Beijing and Shanghai bureaus to cooperate with the taxation service's investigation into the companies involved and the alleged dual contracts outlining differing payments.
Both the taxation and broadcasting authorities said they would scrutinize the investigations to create a better environment for high-quality development of the country's film and TV industries.
It was not the first time that Zheng has faced scrutiny this year.
In January, she was reported to have abandoned her two children, who were both born in the United States through surrogate mothers.
The China Television Artists Association announced such behavior had crossed an ethical line. It called on those engaged in the TV industry to abide by laws and social ethics and set a good moral example for the public.
In 2018, another Chinese actress Fan Bingbing was fined 883 million yuan for tax evasion.