Annual fishing ban starts in South China Sea
Xinhua | Updated: 2021-05-01 14:35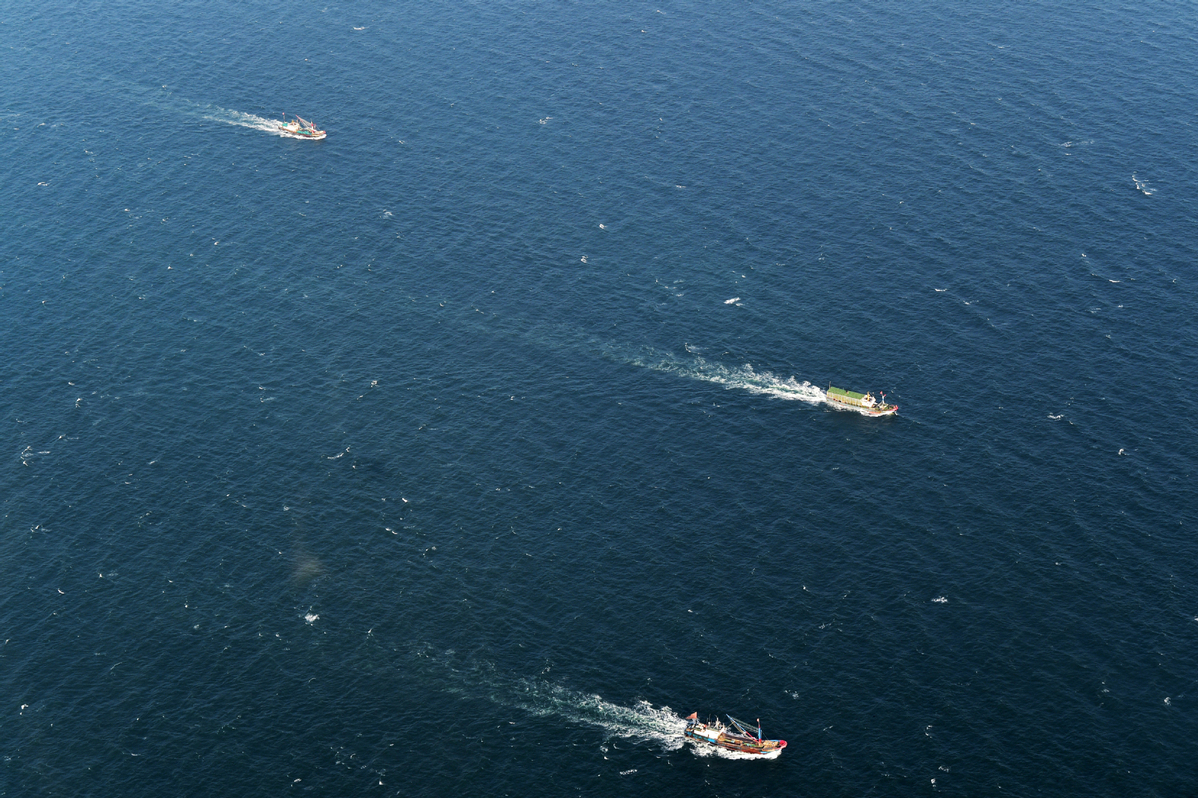 HAIKOU - The annual summer fishing moratorium in the South China Sea started Saturday.
The fishing ban, which spans three and a half months, covers the waters north to 12 degrees north latitude of the South China Sea.
During the fishing ban period, safety inspections on fishing gear and a clean-up of illegal fishing vessels will be carried out in Hainan Province.
China has imposed the annual fishing ban in the South China Sea since 1999, as part of the country's efforts to promote sustainable marine fishery development and improve marine ecology.