Nanjing Massacre survivor passes away
By CANG WEI | chinadaily.com.cn | Updated: 2021-05-01 14:49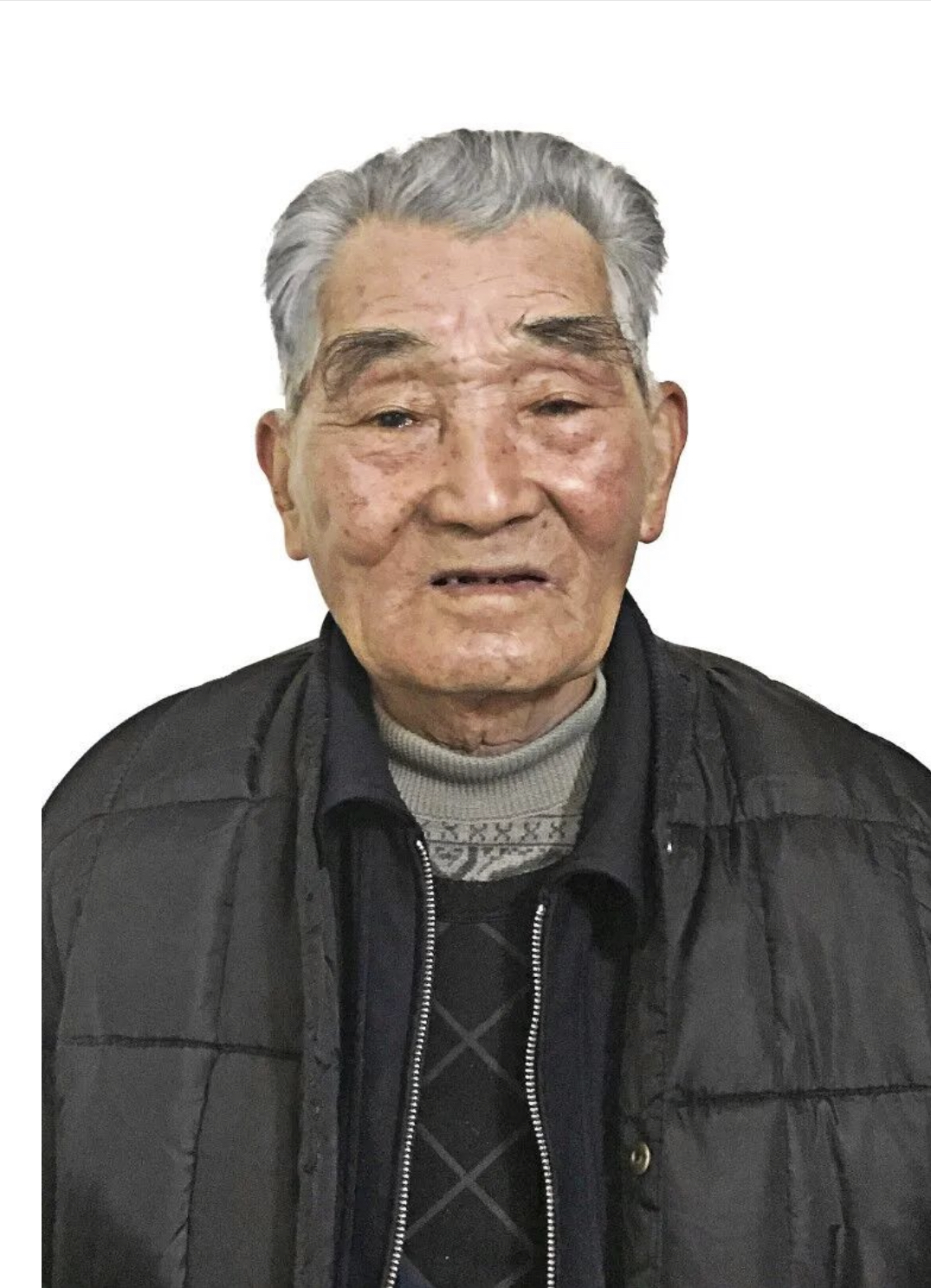 A survivor of the Nanjing Massacre died on Friday, reducing the number of survivors officially registered at the Memorial Hall of the Victims of the Nanjing Massacre by Japanese Invaders to 67.
Qi Zhen'an, 91, once testified that he and his family members were captured by Japanese soldiers before a soldier tried to rape his elder sister. The soldier, who rode a horse, tied the rope of the control halter to himself when he tried to take off the sister's pants.
The sister cried for help. The mother tried to open an umbrella to cover her face, so that she did not have to face the rapist. The horse was frightened when the umbrella was opened and dragged away the soldier.
Qi's family knelt down to thank god for rescuing them. He said they were not aware whether the soldier dragged away by the horse was alive or not.
Qi was the fifth massacre survivor to die this year.