Experts: Antimonopoly moves keep market healthy
By CHENG YU | CHINA DAILY | Updated: 2021-05-03 07:38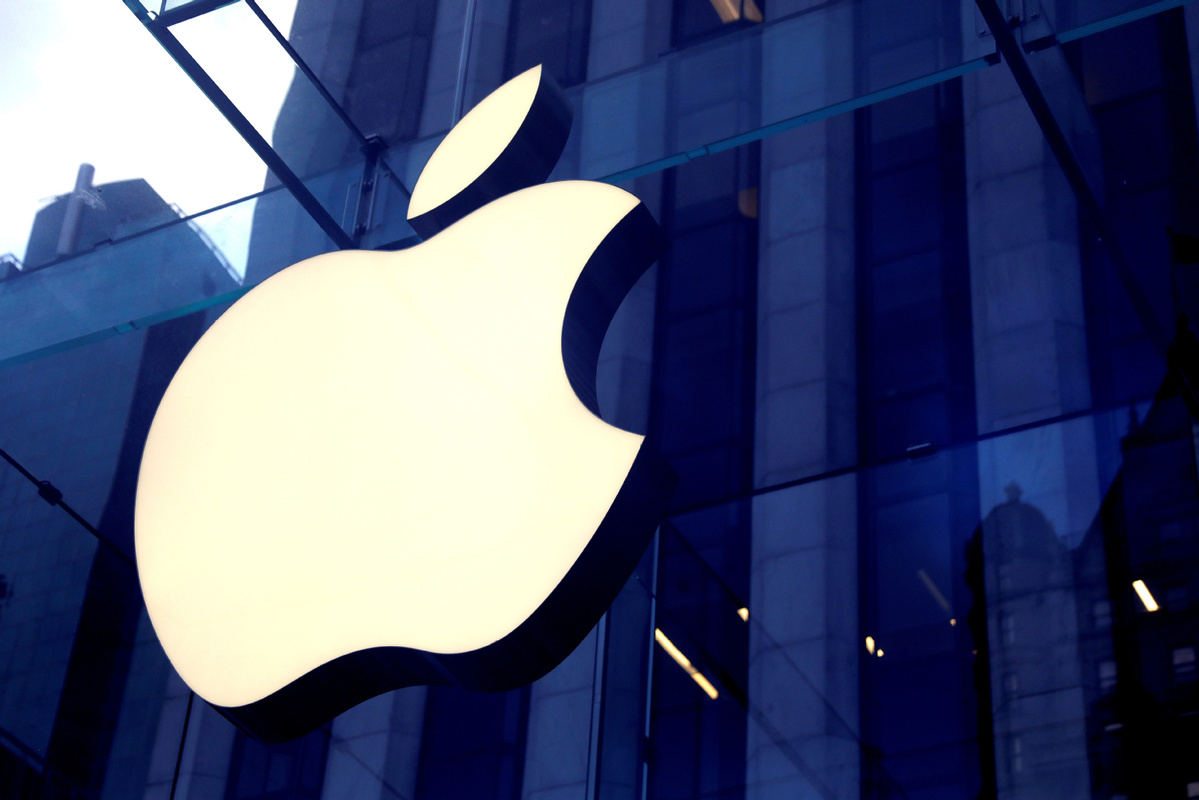 Technology giants across the world, including China, have been facing increasing challenges from accusations of monopolistic behavior as antitrust measures have become an important "gatekeeper" worldwide to maintain healthy market development, said industry experts on Sunday.
The comments came after European regulators accused Apple Inc of distorting competition in the music streaming market on Friday. If the case is pursued, Apple may face fines of up to 10 percent of its global turnover-or as much as $27 billion.
The European Union said that Apple was in a position to abuse its dominant position in the distribution of music streaming apps through its App Store. Reuters noted that the preliminary findings are the first time that Brussels has made anticompetitive charges against Apple.
"From Europe to the United States, building a sound antimonopoly system for technology or platform-based economy has become a consensus. Governments worldwide are taking antitrust efforts as a gatekeeper," said Fang Xingdong, an internet expert and founder of think tank ChinaLabs.
"Antitrust measures are not contradictory to development. It holds true on a global scale that major innovations and breakthroughs of industries come with the release of vitality after antimonopoly efforts," Fang said.
For years, US tech giants like Google, Apple and Amazon have been facing scrutiny and fines from government authorities globally for alleged monopolistic behavior. EU regulators hit Google with a record 4.34 billion euro ($5.16 billion) antitrust fine in 2018 for using its Android mobile operating system to squeeze out rivals.
Last week, China's State Administration for Market Regulation announced an investigation into Meituan, the country's largest on-demand service platform, after the antitrust authority imposed a record $2.75 billion fine last month on e-commerce giant Alibaba Group Holding Ltd.
The administration said that it is looking into whether Meituan forces vendors to use their platform exclusively, a practice known as picking one from two.
"Just like the recent antitrust cases in China, antitrust measures have become a global practice. For governments globally, the ultimate purpose is to leverage legal tools to restore fair and effective competition in the market," said Sun Nanxiang, a researcher at the Chinese Academy of Social Sciences' Institute of International Law.
"The past cases showed that antimonopoly supervision over those tech giants didn't cause them to lose core competence, but helped them to stimulate innovation and entrepreneurship and, at the same time, restore market confidence," Sun said.
Nomura analysts Shi Jialong and Thomas Shen said in a report, "If the fine is based on 4 percent of its prior-year sales, as it was in Alibaba's case, Meituan will likely be liable for a fine of 4.6 billion yuan ($711 million), representing around 4 percent of Meituan's net cash balance of $18 billion."
Frank Fine, head of international antitrust at Beijing-based DeHeng Law Offices, said in an interview that this forced "growing up" would help Chinese firms boost their competitiveness globally.
"If they're able to keep their profits going, grow their markets and improve their services in such a way as to offset the antitrust pressure that they're facing, they'll have won," Fine said. "The likelihood of them succeeding globally becomes much greater."