British city keeps China's piano love affair alive
By JULIAN SHEA in London | China Daily | Updated: 2021-05-03 10:02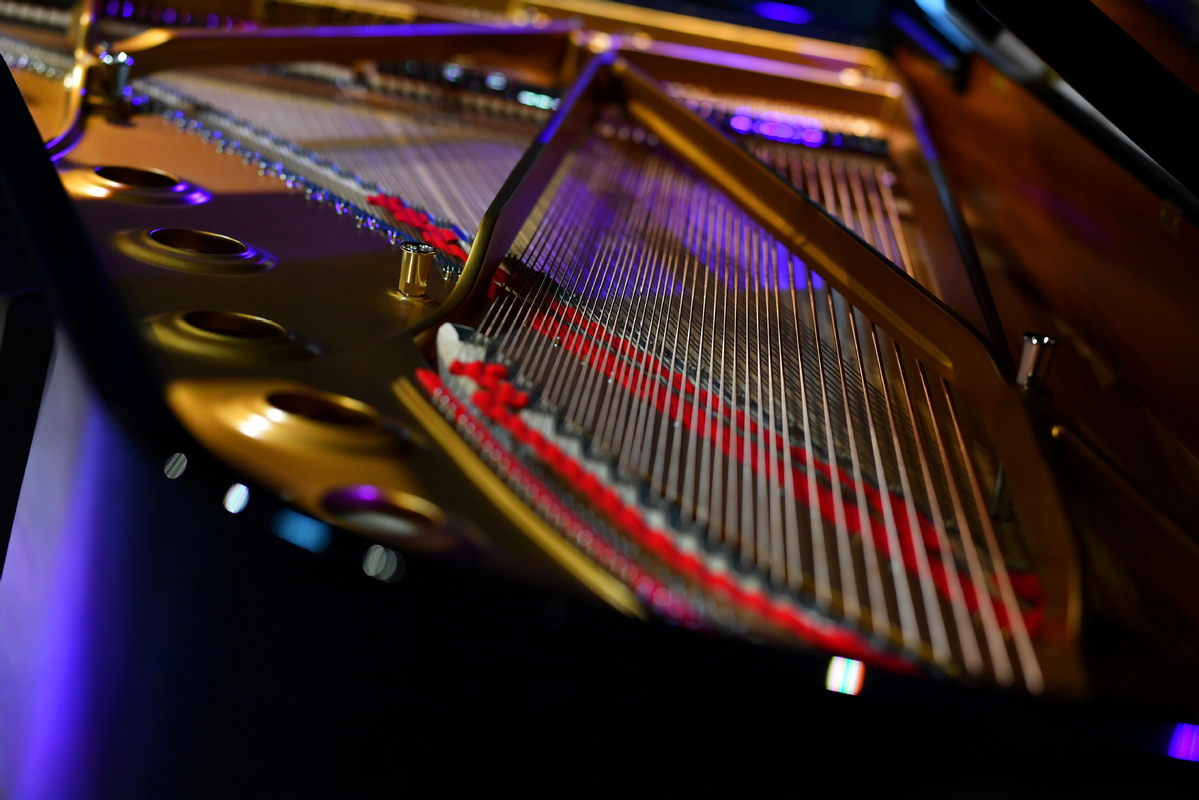 The North of England has much to offer Chinese visitors.
Liverpool is home to Europe's oldest Chinatown, and Manchester is not only an increasingly popular investment hotspot, but its huge student population has a large Chinese contingent. However, when it comes to classical music, or more specifically the piano, all roads lead to Leeds, the Yorkshire city that is home to the world-renowned International Piano Competition.
This year marks the 20th staging of the event, won in 2018 by Chinese-American pianist Eric Lu, with China's Xinyuan Wang coming in third.
Global qualifying has just finished, with 62 entrants vying for one of 24 places at the socially-distanced final in Leeds in September. Of those 62, 11 were Chinese, and three reached the final, the largest representation of any one country.
Li Bingbing won China's National Piano Competition at the age of 10, and has performed all over the world. Now aged 33 and a teacher at the Royal Northern College of Music in Manchester, she said China's developing love affair with the piano mirrored the country's wider transformation.
"Students today are different to how I was at their age," she said. "They're products of the mobile age, so they're a lot more open-minded, and can explore the outside world, which wasn't possible in my day."
Melvin Besbrode runs Besbrode Pianos in Leeds, exporting antique pianos which are particularly popular in China. The company is a sponsor of the Leeds competition.
"About 10 years ago, somebody sent a few to an auction after the Shanghai music fair and they fetched up to ten thousand pounds ($13,700), and all of a sudden I had a rush of Chinese customers. Just like that, 20 percent of the world's population appeared out of nowhere, with money to buy pianos!" he said.
There are many reasons China loves pianos, he said. "A lot of parents who want the best for their children think learning the piano is a good thing, and the instrument is higher up the cultural scale in China than in other countries. For some people, they're a status symbol and an investment. For example, Steinway pianos go up in value by a minimum of three percent per year, and they can only make a limited number, so you know that if you have one, in 10 years' time it will be worth much more."