A Dostoevsky in 10 days, anyone?
Share - WeChat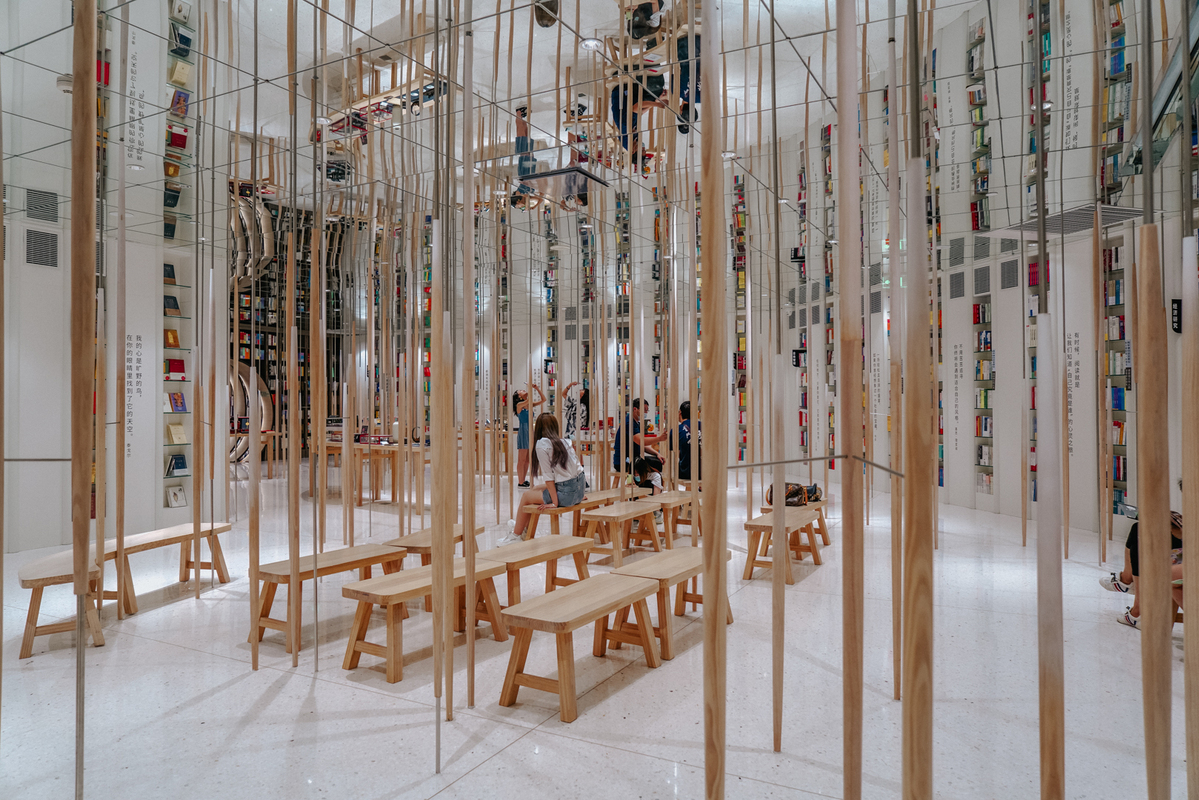 Reading can be contagious
Zhang Lizi, 26, likes to join WeChat groups where members share why they read a certain book and what their impressions are, so that she can decide whether or not to read that book.
"Going through others' reading choices and thoughts has helped me broaden my reading horizon," says Zhang, who works in an online finance company in Shanghai. "The group opened my eyes to books I would otherwise have ignored. But after being motivated, I read and found them to be appealing.
"And hearing inspiring comments about some books from some well-read members has helped me open up about what I've learned. Thus, there is mutual progress."
She finds such regular online discussions about a specific theme with members from different walks of life beneficial. It offers a different perspective and understanding. "You can see something that's quite unexpected and it makes you ponder on the subject," she says.
The mobile internet era has made reading a lot more convenient for her, as she prefers e-books, which she browses on her mobile while commuting to work. Also, it's easy to search for something in e-books.
"Reading is fun. It has helped me grow and given me insights about dealing with myself and handling relations between myself and others, and with the world," Zhang says.
Thirty-four-year-old Wali (not his real name) organized a reading WeChat group way back in 2015. "It has helped me broaden my horizon. I've also made friends with an excellent group of people," he says.
"The group is a reminder of the importance of reading books. We should not let entertainment apps dominate our leisure time."
He sets hard tasks for his group. Members have to share at least 10 ideas related to reading every month; those who can't have to leave the group. Most members stick to the deadlines. They hold an online session every Sunday evening.
He encourages members to pay 1 yuan ($0.15) a month, money that is used to buy books for those who read the most. "The winners are almost always the same people," he says.
Ming Guang, from Shenzhen, Guangdong province, is a volunteering administrator for a reading group on WeChat. "Reading is an integral part of my life," Ming says.
"It helps tackle loneliness. Being in the group has made me disciplined as a person. Besides, I have made many good friends."