A Dostoevsky in 10 days, anyone?
Share - WeChat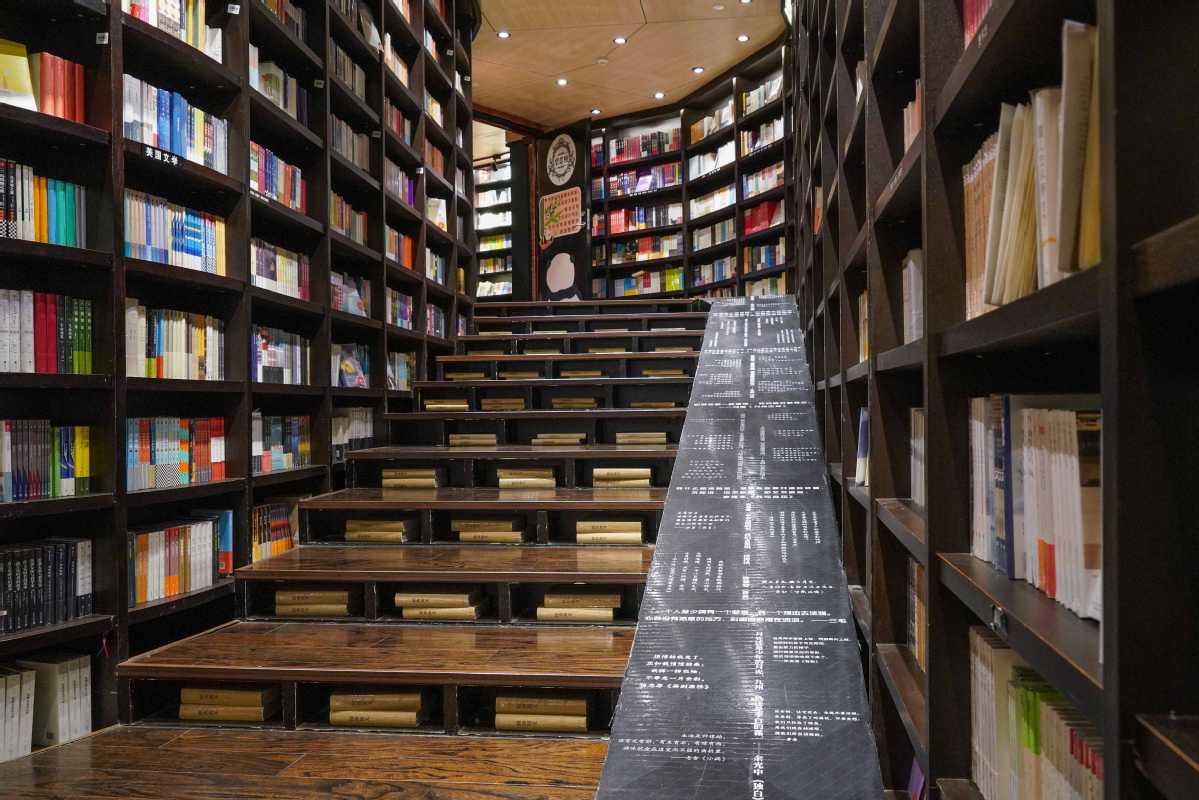 Online salon or alone?
Zhang Ning, a professor at the School of Chinese Language and Literature, Beijing Normal University, says that unlike the traditional way of reading alone, this form of sharing one's reading process and thoughts with others is like being in an online salon. This kind of experience reduces one's loneliness while reading.
"Each reader's understanding of a book differs, and they can exchange their views about difficult portions of the content in this salon. That's why offline reading salons are often held in universities too," he says. "Compared with offline reading salons, the online ones have become fashionable, especially among youngsters. It's a boon for readers, as they can refocus their attention on reading."
He, however, believes that for real in-depth reading one must read alone.
"In the mobile internet era, one's energy, time and attention are divided across various things. As a result, even our reading habit suffers. An in-depth reading of a book, be it a novel or an academic book, means that we should figure out its history and background, rather than focusing on some fragments," Zhang Ning says. "If you can stick to in-depth reading, it will be salvation for your 'fragmented life'."
He suggests that one turn off the television and stay away from mobile phones for two hours every night, and focus wholly on reading. That takes great willpower and perseverance, he adds.