Traffic condition stable in China in first 3 days of May Day holiday
Xinhua | Updated: 2021-05-03 22:34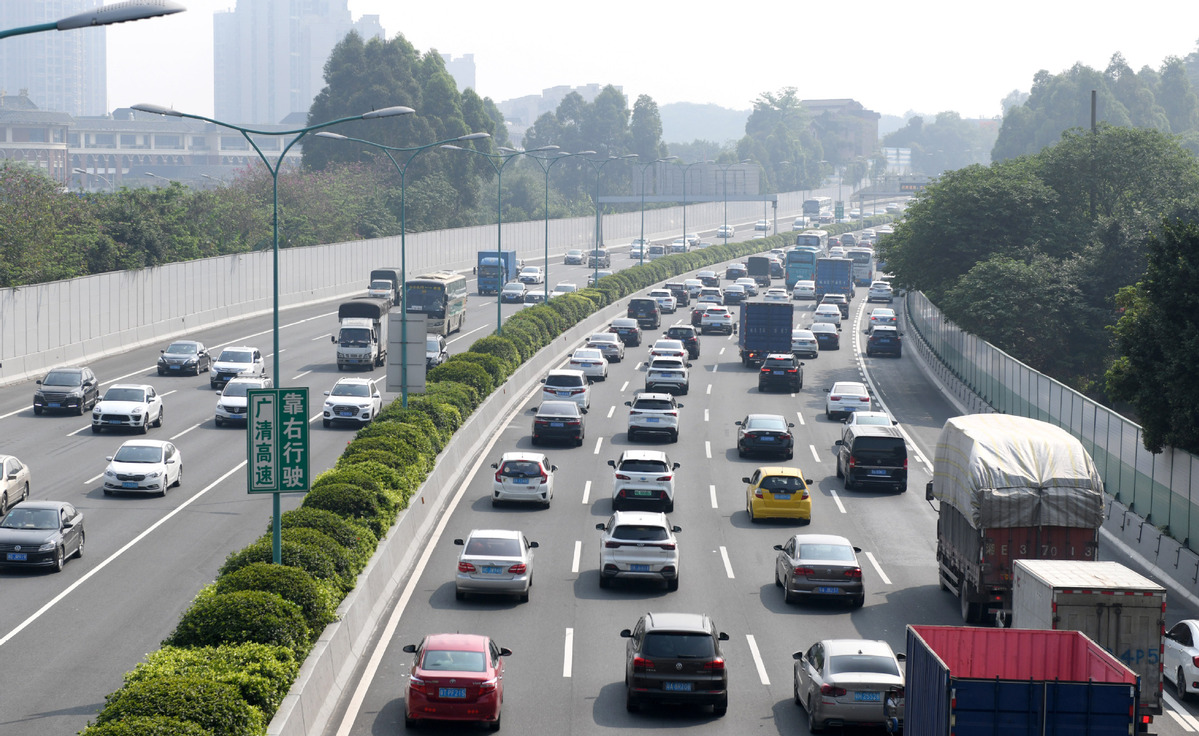 BEIJING - Traffic condition in China has remained mostly stable and orderly in the first three days of the five-day May Day holiday, the traffic management bureau of the Ministry of Public Security said Monday.
As of Monday afternoon, no major congestions or traffic accidents were reported across the country, said the bureau.
With the returning traffic rush drawing near, the bureau has urged all traffic departments to take precautions against the traffic peak and make plans ahead, so as to ensure the traffic rush proceeds smoothly without accidents.
The bureau also warned drivers of possible heavy rain in parts of China in the following days, and advised them to pay close attention to weather and traffic condition forecasts to choose the best routes and time to travel.