Time needed to nurse fatigue, stress
By BO LEUNG in London | CHINA DAILY | Updated: 2021-05-04 08:20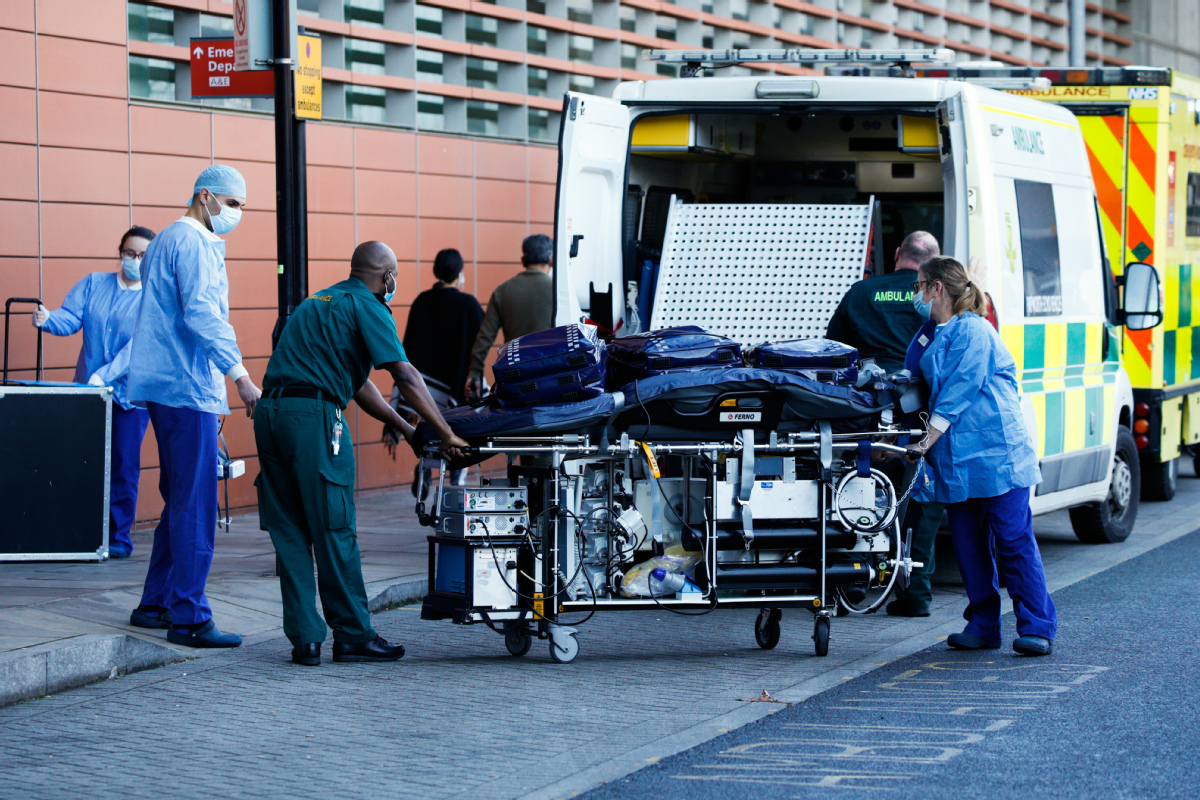 More than a year since the COVID-19 pandemic was declared, many healthcare workers working on the frontline are burnt out mentally and physically.
Unions and associations representing the medical field are calling for those on the frontline to be allowed time off to recover and recuperate from the crisis, or else many will leave the profession, they warn.
Even before the pandemic began, the World Health Organization said many countries faced preexisting health workforce challenges, including shortages estimated at 18 million globally.
The organization cited a recent review of healthcare professionals, which found a 23 percent prevalence of depression and anxiety, and a 39 percent prevalence of insomnia during the COVID-19 pandemic.
In recognition of the dedication and sacrifices of millions of healthcare workers during the pandemic, the WHO has chosen this year as the International Year of Health and Care Workers.
The National Health Service Confederation, which represents the entire health system in the United Kingdom, said it is at risk of losing thousands of nurses, doctors and other key workers unless they are given time and space to recover.
The group is calling on the government to act quickly in order to "avert a staffing crisis".
Danny Mortimer, chief executive of the NHS Confederation, said the NHS has to put the well-being of healthcare workers at the center of recovery plans and give them everything they need to get themselves back on track.