Window of opportunity exists to deepen reforms
China Daily | Updated: 2021-05-06 07:16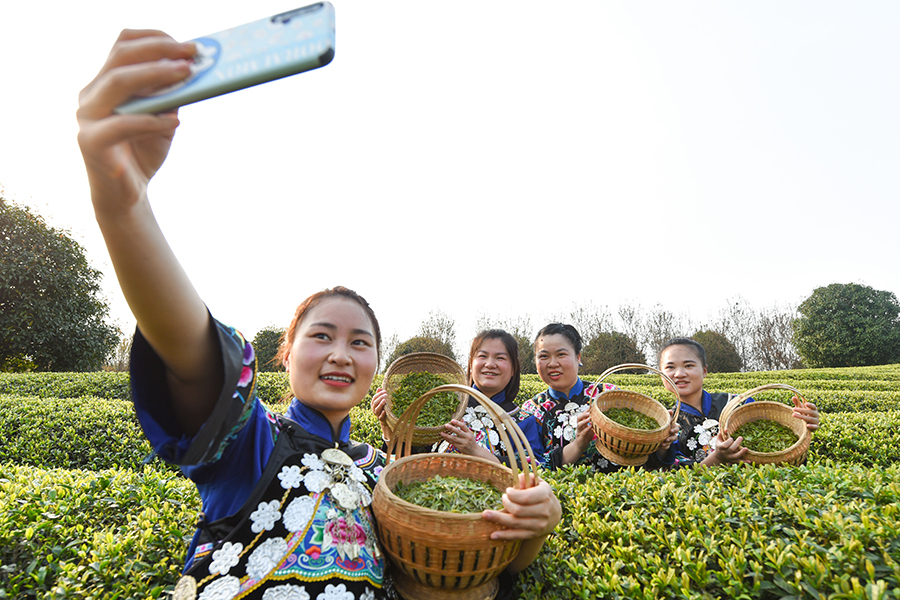 In its meeting on Friday, the Political Bureau of the Central Committee of the Communist Party of China pointed out despite the robust growth of the economy in the first quarter, the recovery is unbalanced and the foundations are not yet sound.
China will therefore focus on strengthening its economic foundations while promoting balanced development, with the meeting stressing the need for policy continuity as well as the urgency for proactive financial policies to optimize the economic structure.
Notably, the meeting said that the pressure to stabilize growth has comparatively eased now, thus creating a window of opportunity to improve the quality of growth and deepen supply-side structural reform.
As such, apart from upgrading industries, pursuing breakthroughs in science and technology, promoting the industrial internet and digitalization, the country will attach more significance to advancing green development and stimulating the recovery of domestic demand.
The government's investment in infrastructural construction and the investment in the real estate industry have played an important role in stabilizing the growth of the economy. Yet, to optimize the economic structure and enhance the efficiency of the economy, the investment in manufacturing and the growth of private investment must recover to their pre-pandemic levels as soon as possible.
In addition to creating enough jobs, to prevent common prosperity from being just empty talk, the distribution of the national wealth should be tilted to the lower and middle-income groups, particularly rural residents, in a bid to bridge the urban-rural income gap.
The meeting also urged the strengthening of anti-monopoly and anti-unfair competition work, and improving the regulatory system to prevent the disorderly expansion of capital. Local governments also need to strengthen their supervision and management of fiscal financial risks, and to increase the supply of government-subsidized houses. If these problems cannot be resolved timely, each of them has the potential to snowball into a systemic crisis.
Good use needs to be made of this window of opportunity to enhance the governance system and achieve effective supervision in order to continue to promote reforms that will improve the quality of growth.