Time to improve emergency management
China Daily | Updated: 2021-05-06 07:17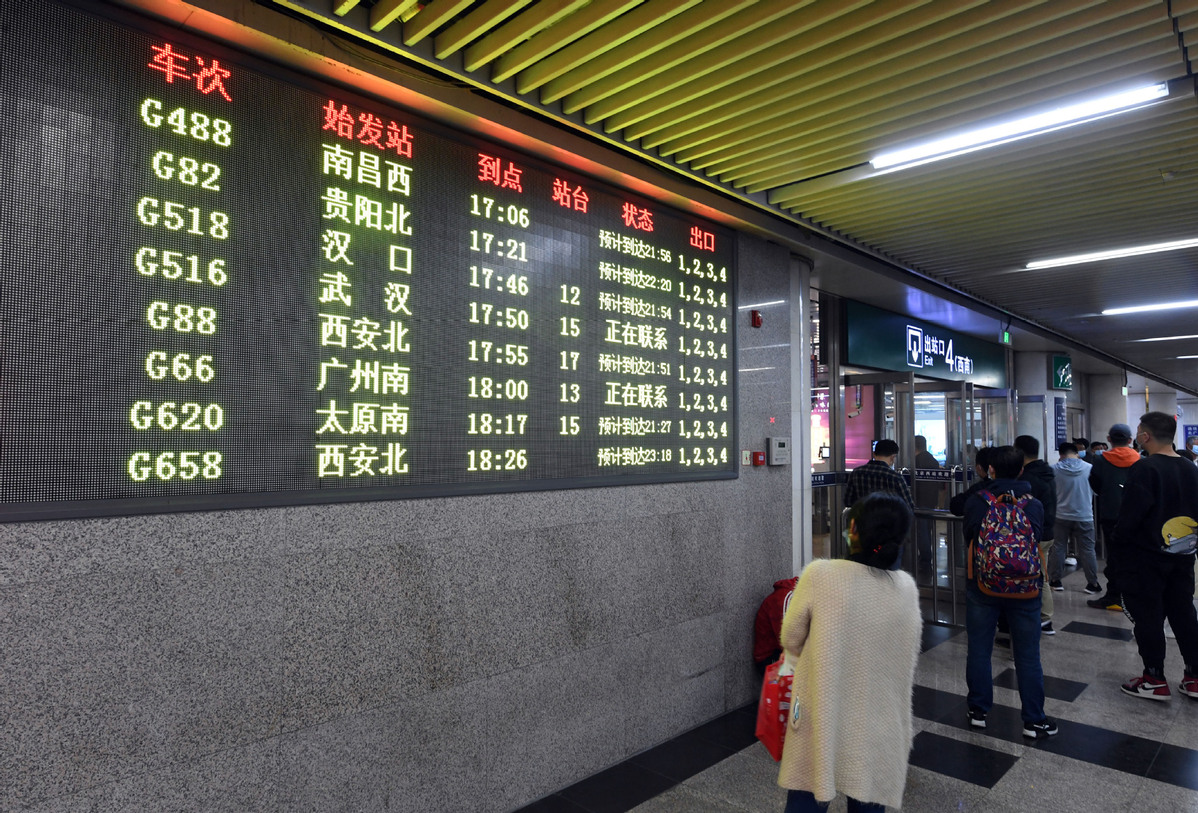 On May 1, at the start of the five-day Labor Day holiday, a large number of passengers crowded the waiting hall of Beijing West Railway Station after a technical snag triggered by strong winds led to a power outage that caused delays on the Beijing-Guangzhou high-speed railway.
More than 30 high-speed trains including those from Beijing to Wuhan, Xi'an and Changsha were either delayed or canceled.
A day later, the railway authorities apologized to the passengers whose holiday plans were disrupted. Mei Ciqi, an associate professor of public management at Tsinghua University, blamed poor passenger-handling capability and lack of an emergency plan for the inconvenience faced by the passengers.
Many railway officials, however, said they had an emergency plan, but were overwhelmed by the huge number of passengers, which far exceeded their emergency management capabilities.
Beijing West Railway Station, which was Asia's largest railway station when it was built in 1995, has some obvious drawbacks compared with today's modern stations. Passengers complained about the difficulties in entering the premises, exiting it, picking up friends or even parking cars.
Mei said the railway station might have carried out drills and chalked out an emergency plan, but none of those helped because of sheer number of people and obvious shortcomings.
For example, in order to help evacuate passengers, Beijing Metro Line 7 extended its operating hours, but many passengers were not aware of it, as information had not been properly communicated to them.
As a result, many passengers who reached the station on trains running late due to the power outage crowded the taxi stands or waited helplessly with their restless and tired kids.
Instances of the inconveniences travelers faced at the Beijing West Railway Station on Saturday have gone viral on social networking sites. We hope the railway authorities and related officials learn a lesson from what happened and improve their emergency management capabilities so they can better handle emergencies in the future.