China's strong recovery impetus for global economy
China Daily | Updated: 2021-05-06 07:17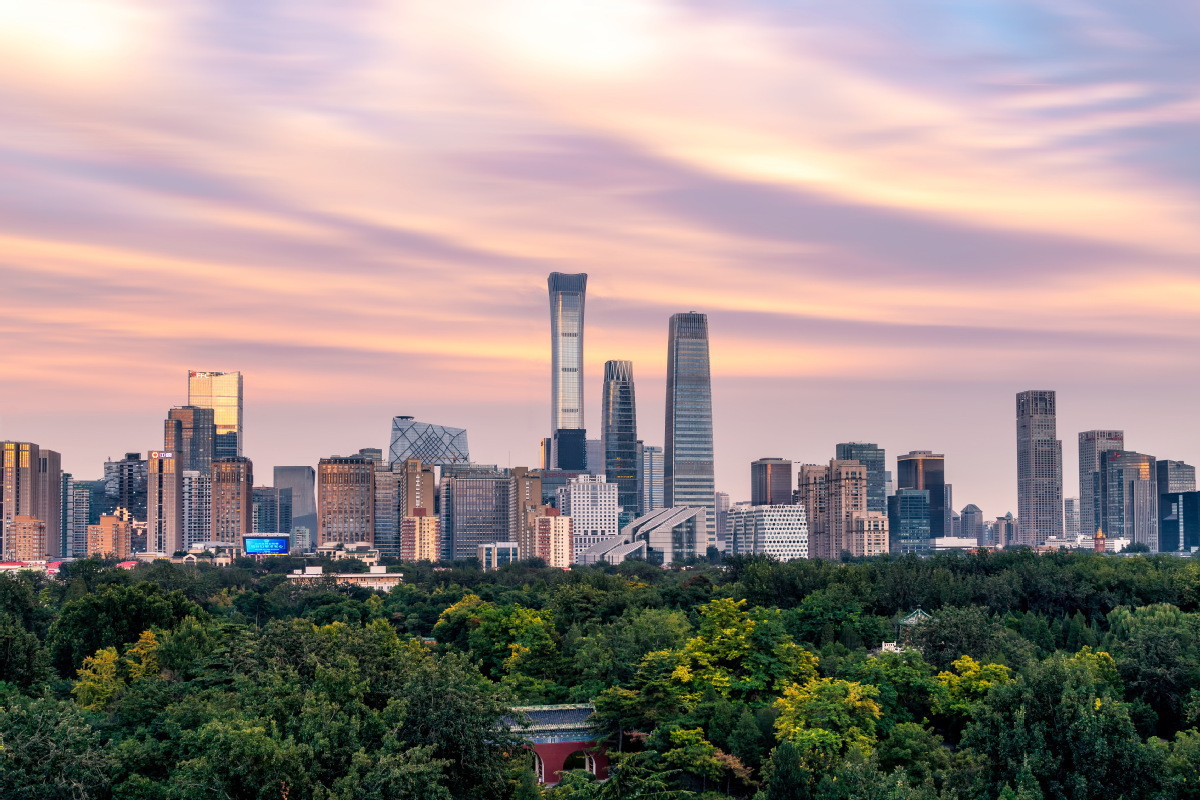 China's economy continues its strong recovery, registering 18.3 percent year-on-year growth in the first quarter.
The economic recovery on the global level, however, has been unbalanced. In the first quarter, the US economy had recovered to pre-pandemic levels. And with vaccination rates rising and the weather warming, its service sector is expected to recover at a faster pace. In contrast, in the eurozone, gross domestic product fell by 0.6 percent quarter-on-quarter and 1.8 percent year-on-year, indicating the eurozone economy is yet to fully overcome the impacts of the novel coronavirus outbreak. France, despite achieving the best recovery among European Union states, registered a mere 1.5 percent growth in the year's first quarter.
The economic recovery of emerging markets and low-income countries has been worse. They are unlikely to return to pre-pandemic levels before 2023. The major reason for such lopsided economic recovery is the uncertainty over the virus.
Major developed economies are likely to see a turning point once vaccinations expand, but China should remain vigilant against the resurgence of the virus in some countries, especially in neighboring India and Japan. The explosive increase in new cases and the lingering, complex and uncertain epidemic situation in several countries have weighed on the Asian financial market and affected the region's economic recovery. Effective control of the pandemic, especially in neighboring countries, will be needed to ensure the long-term development of China's economy.
In the face of great uncertainties over the pandemic situation, China must implement more targeted macro policies, and refrain from making sudden changes. It should take practical measures to strengthen the fundamentals of its economy and stabilize economic expectations to keep growth within a healthy range.
China's economy made a good start in the first quarter, but it still faces some problems. For example, compared with robust growth in the real estate sector, the growth of total retail sales of consumer goods and investment in manufacturing in the first quarter were both weak.
The resurgence of the virus in some countries is affecting the region's economic recovery. As the backbone of the Asian economy, China should speed up the vaccination program at home so it can achieve herd immunity, in order to provide sustained impetus for its economic development and global economic recovery.