Europe acts to reduce reliance on key imports
By CHEN WEIHUA in Brussels | China Daily | Updated: 2021-05-07 09:50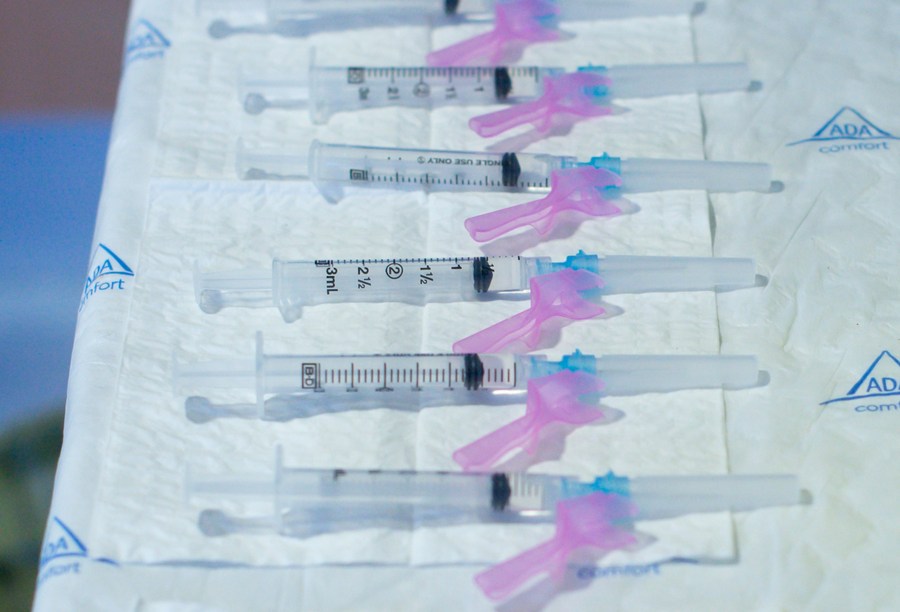 The executive arm of the European Union on Wednesday moved to reduce the bloc's dependence on foreign supplies of products in key fields such as pharmaceuticals and digital technology.
The initiative forms part of an updated industrial strategy aimed at strengthening the EU's single market, and was presented alongside a proposal for new regulations to tackle distortions caused by foreign subsidies in the bloc.
The European Commission's new industrial strategy is an update from one made in March 2020, before the World Health Organization declared COVID-19 a pandemic.
The coronavirus has wreaked havoc in the 27-member EU, making it aware that overreliance on imports for key components such as those required in drug production and semiconductors could disrupt entire sectors.
"We are updating our industrial strategy, applying the knowledge we have accumulated during the pandemic, drawing on lessons learned and the available evidence," European Commission Executive Vice-President Valdis Dombrovskis told a news conference on Wednesday.
He said that three key factors have influenced the thinking on the new strategy. The pandemic has highlighted some fragilities in the single market when exposed to particular types of disruption. There has been a growing trend in many jurisdictions to analyze vulnerabilities in key strategic value chains. And the business case for the EU's green and digital transition has become even stronger, Dombrovskis said.
The commission said the updated strategy will help strengthen the resilience of the single market, deal with the EU's strategic dependencies, and speed up the green and digital transition that has been championed by the bloc's leaders.
A commission study of 5,200 products imported into the EU identified 137 products on which the EU is highly dependent, representing 6 percent of the total value of imported goods.
"For most of these products, industry itself is best placed to reduce dependencies, for example, through diversification of suppliers," Dombrovskis said.
Further diversification
He noted that 34 products representing 0.6 percent of the total value of imported goods are potentially more vulnerable, given their low potential for further diversification or substitution with EU production.
Dombrovskis said the biggest challenge lies in "preventing the strategic dependencies of tomorrow, especially for inputs and advanced technologies that will be vital to the green and digital transition", citing the examples of batteries, semiconductors and critical raw materials.
Of the move to address the potential distortive effects of foreign subsidies in the single market, the commission said a proposed instrument was intended to close the regulatory gap in the single market. The EU's executive pointed to subsidies granted by non-EU governments currently going largely unchecked while subsidies granted by EU member states are subject to close scrutiny.
The proposed legislation, to be discussed and approved by member states and the European Parliament, means that companies subsidized by foreign governments will have to win EU authorities' approval to acquire its firms or to bid in public procurements.