Winds create dangers for some railway lines
By DU JUAN | chinadaily.com.cn | Updated: 2021-05-07 11:53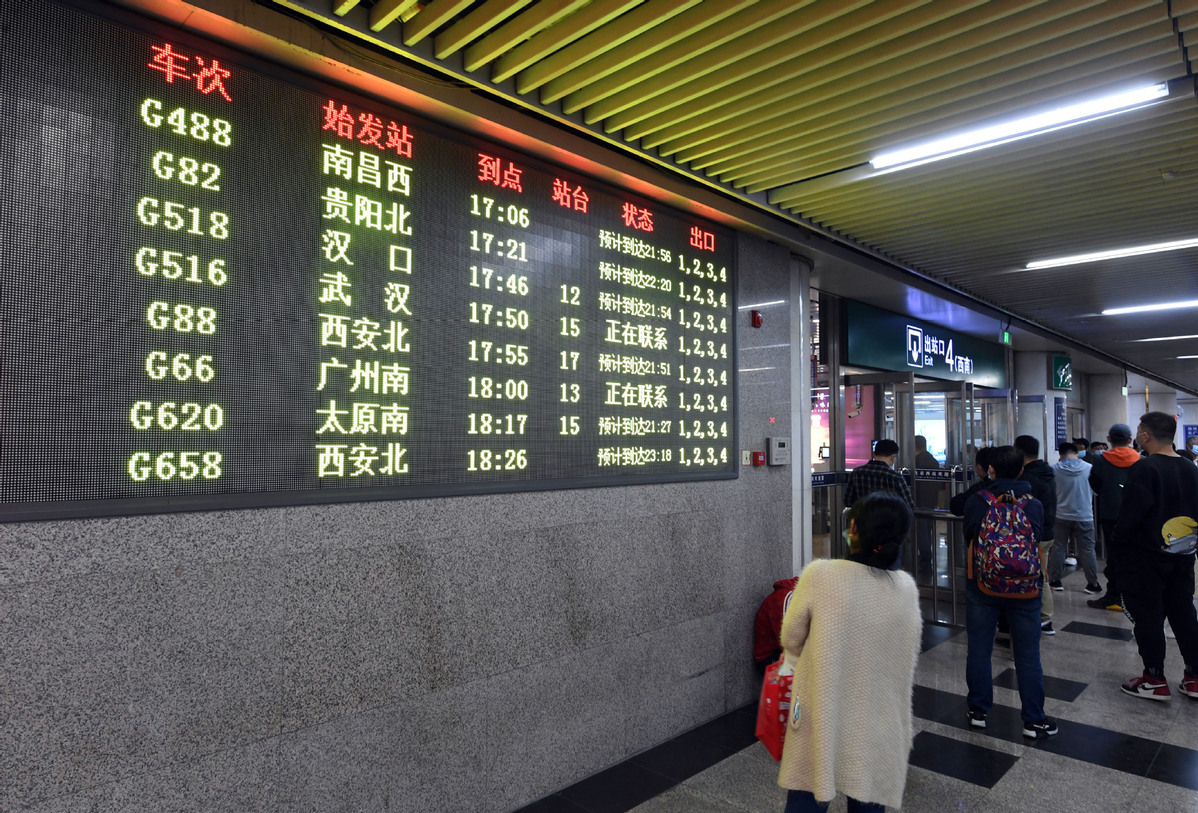 The Beijing railway authority said at 8 am on Friday that some trains on the Beijing to Guangzhou line would be late because of strong winds. Forty minutes later, it withdrew the warning, saying the problem had been fixed and the line had resumed normal operations.
Several times since the beginning of May, strong winds have interfered with the contact system, which is the key source of locomotive power. It is also called the overhead contact system since it is usually above the trains.
If objects such as kites or metals fall on the contacts system, it can cause trouble, such as power cutoffs or fire alongside the line.
Chinese media reported that the Beijing-Guangzhou line experienced a similar case on Saturday. Up to four lines, including Beijing-Tianjin and Beijing-Shanghai reported contact system problems on Tuesday, and two lines reported problems on Thursday.
A big reason for those is the strong wind in Beijing and its nearby areas recently.
On April 30, May 3 and May 7 (today), Beijing issued blue alert for the strong wind for three times.