HTC unveils latest premium VR headsets
By Ma Si | chinadaily.com.cn | Updated: 2021-05-12 15:43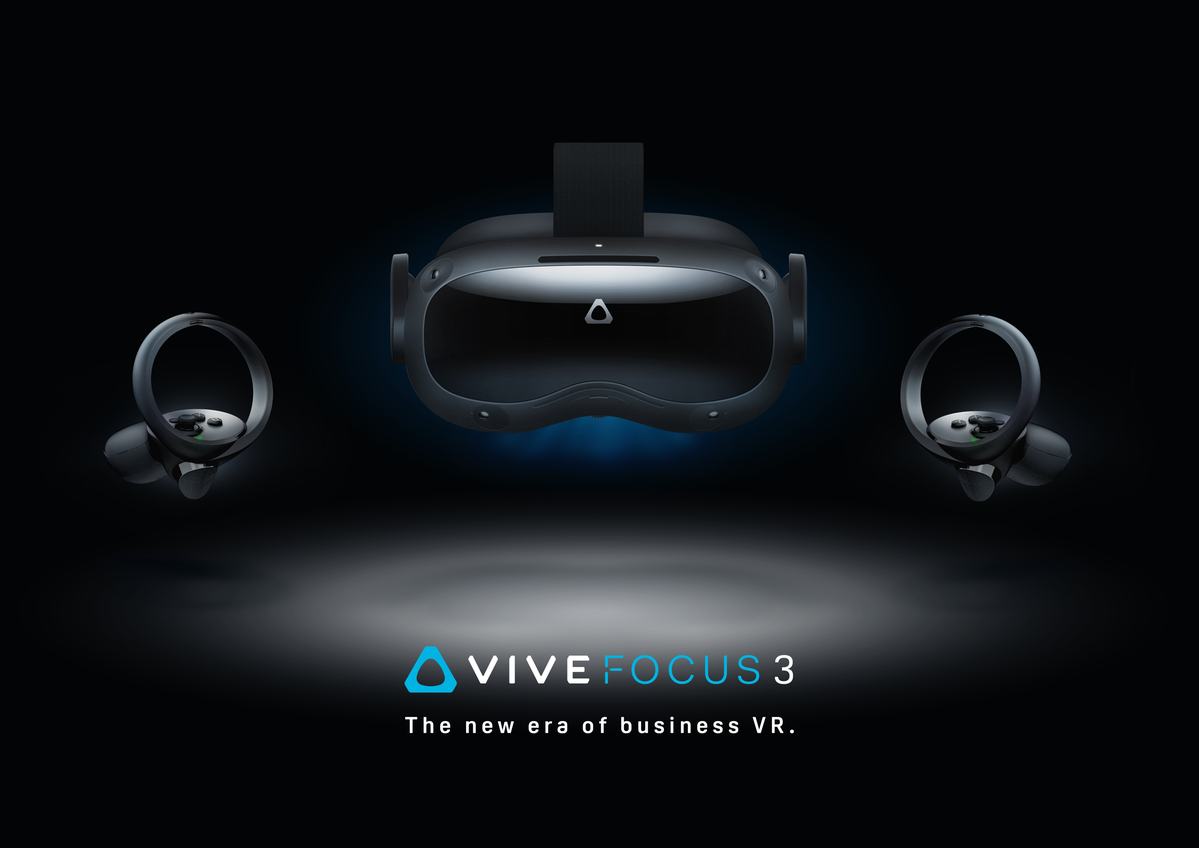 HTC Corp unveiled its latest premium virtual reality headsets on Wednesday, as it works to set a new benchmark for business and consumer VR, bringing 5K resolution and a 120-degree field of view as standard for the sector.
The move is part of HTC's broader push to improve its VR hardware and software capabilities to expand the popularity of its products among consumers and businesses. It also came as VR is expected to see faster growth and intensified competition in the 5G era.
"In line with our mission, we've combined the very latest technology with the needs and aspirations of our customers, enabling them to unleash their imagination to improve people's lives and solve problems for business and society," Cher Wang, HTC chairwoman and CEO, said.
"Today's launch marks a major milestone in our strategy to create the very best immersive experiences. We have listened to our customers, from well-known global companies to smaller firms and professional users, and have designed these premium headsets from the ground up to meet the challenges they face, adding a professional range of software, platform and services to make implementation as smooth and effective as possible," Wang said.
One of the new VR headsets is Vive Focus 3, which redefines all-in-one VR with no compromises, while the other, Vive Pro 2, pushes the boundaries of PC VR for incredible gaming, designing, and experiences, HCT said.
At the virtual launch event on Wednesday, HTC also announced Vive Business, its comprehensive range of tools designed to support businesses of any size to get the most out of VR.
Alvin Graylin Wang, president of HTC China, said "VR is a technology that has the potential to fundamentally transform our lives, and 2021 will be the year people look back on as the year it really started to take off."
"The products and services we announced today are the key catalyst that will ignite the VR revolution by setting a new standard for what quality VR should be," he added.