Canada best served by fresh approach
By RENA LI in Toronto | China Daily Global | Updated: 2021-05-13 09:09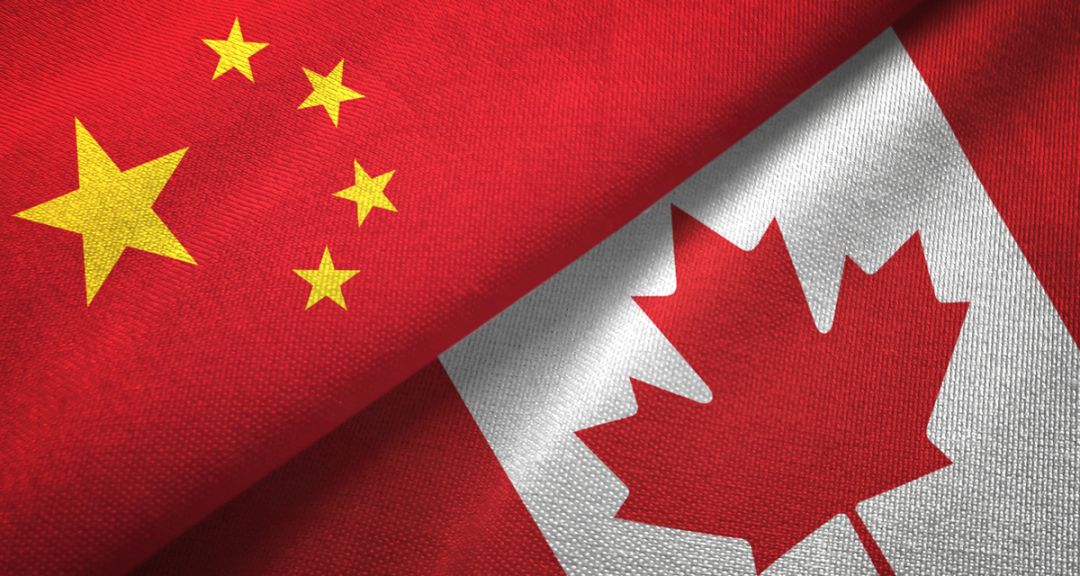 Despite challenges in the Canada-China relationship, both sides should focus on strengthening cooperation in various fields, Chinese Ambassador to Canada Cong Peiwu said.
Cong spoke during a recent webinar, "China's Development: Its Impact on the World and Canada-China Relations", held by the Institute for Peace and Diplomacy.
Against the backdrop of a pandemic and a chill in Sino-Canadian relations, Canada's exports to China increased by about 8 percent in 2020 while Canada's overall exports fell by about 12 percent.
"This reflects the resilience of China-Canada economic and trade relations," Cong said.
The ambassador said China and Canada are not entangled in historical issues nor do they have major conflicts of interest. The economies of the two countries are highly complementary, and both are committed to promoting free trade, "which means we are natural cooperation partners".
With 1.4 billion people and a middle-income group 400 million strong, China offers a huge market. There is great demand in China for higher-quality products and services, which Canada can provide, according to Cong.
Meanwhile, China is stepping up preparations for the 2022 Beijing Winter Olympics, which will provide opportunities for the two countries to cooperate in winter sports and related industries.
China and Canada also share interests such as addressing climate change and promoting environmental protection, "where the two sides can further strengthen coordination and cooperation".
Cong called on the international community to work together so that countries in need have access to COVID-19 vaccines.
'Crux' of contention
However, Canada's detention of Huawei Technologies executive Meng Wanzhou is still the "crux" of contention between the two countries, according to Cong.
"We urge the Canadian side to face up to the political nature of the incident, proceed from the merits of the incident itself and (toward) fairness and justice (and) make correct decisions to release Ms Meng as soon as possible, so as to create conditions for steering China-Canada relations back on track," Cong said.
Meng, Huawei's chief financial officer, was arrested by Canada at the request of the United States at Vancouver International Airport on Dec 1, 2018. She faces extradition to the US on fraud charges, allegedly putting British bank HSBC at risk of violating US sanctions against Iran. Meng and Huawei have denied the charges.
David Carment, professor at Carleton University's Norman Paterson School of International Affairs, stressed that Canada, China and the US-the great power triangle-should make a commitment to address global calamities.