Regional population gaps widening
China Daily | Updated: 2021-05-14 07:38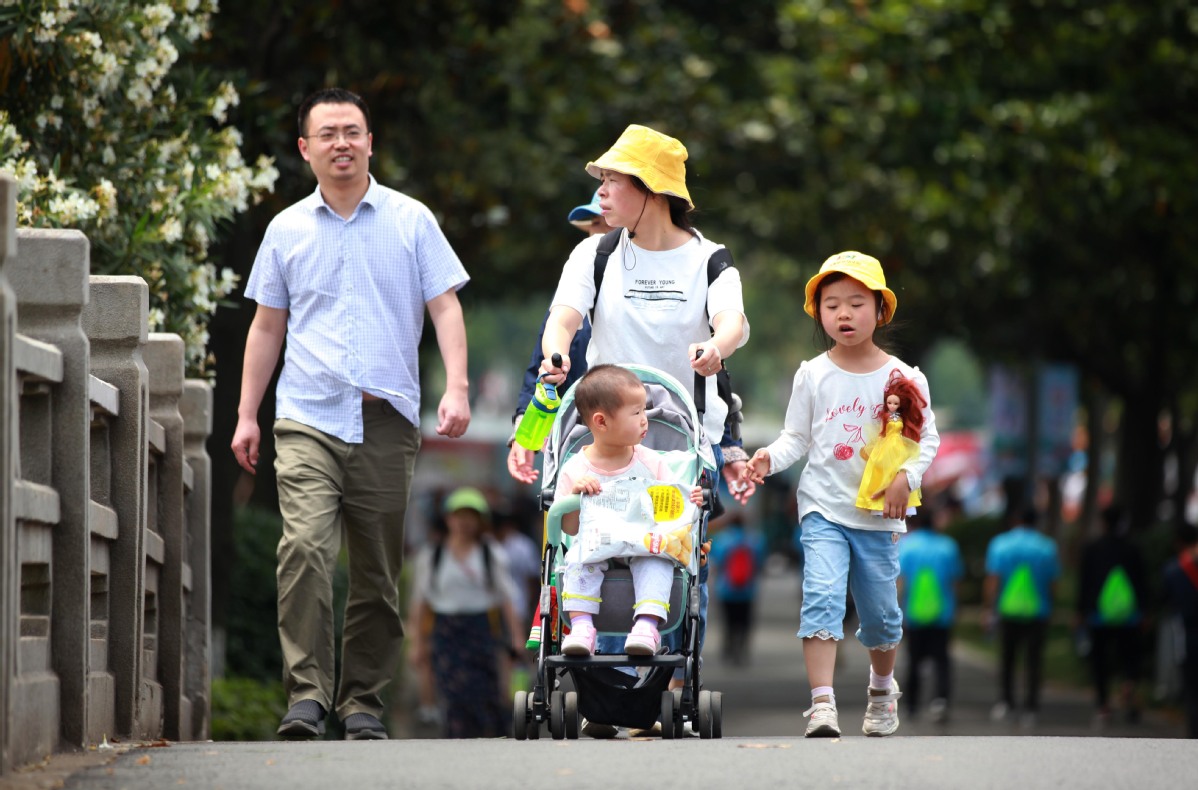 The results of the Seventh National Census released on Tuesday reveal not only the changes in the country's demographic structure, but also the socioeconomic development trends.
It is obvious that China's population has maintained a low growth rate over the past 10 years, but also that it will continue to grow for some time.
Nonetheless, the low birthrate and the continuously declining growth rate deserve attention because if the birthrate remains low, not to mention should it further drop in the future, China will see the negative growth of its population much earlier than expected-at present analysts say China's population might peak in around 2030.
This turning point will exert big influences on China's economic and social development policies. For instance, the demands in the real estate market-which is an important destination for investment, a major source of revenue for local government, a main pool of people's wealth, a staple source of loans of banks and a robust economic growth driver-might start weakening.
And the demand for eldercare services will increase dramatically. The population aged 60 years old already accounts for more than 18.7 percent of the national total. So the question is whether the improvement of productivity over the next 10 years can be fast enough to enable the country to sustain growth with a shrinking working-age population.
With 63.89 percent of the population now living in urban areas, 14.21 percentage points higher than 10 years ago, the country will face more pressure in improving its urban governance and public services, and bridging the urban-rural development gap as the process of the urbanization will continue for years.
On the one hand, the supply of education and medical care resources is unevenly distributed from city to city, prompting the people to flock to bigger cities where there are best schools and hospitals in the country.
On the other hand, the rural areas, small towns and even big cities in the less-developed regions are being hollowed out.
For example, Northeast China used to have the highest urbanization rate in China thanks to its industrialization last century. But now it has become the largest rust belt region in the country with the depletion of its natural resources. With the lowest birthrate in the country, the region now accounts for 6.89 percent of the national population, 1.2 percentage points lower than 10 years ago.
In brief, the population data shows that the regional and urban-rural development gaps are widening. And the fast aging of the society and the future negative growth of the population will make the gap even bigger.