Census to help China prepare for challenges
China Daily | Updated: 2021-05-15 08:57
Editor's note: The Pangoal Institution held a symposium, following the release of the results of the seventh census by the National Bureau of Statistics on Tuesday, to discuss the turning points the data reveal, the economic signals they send, and the challenges and opportunities they create. Following are excerpts from some experts' observations: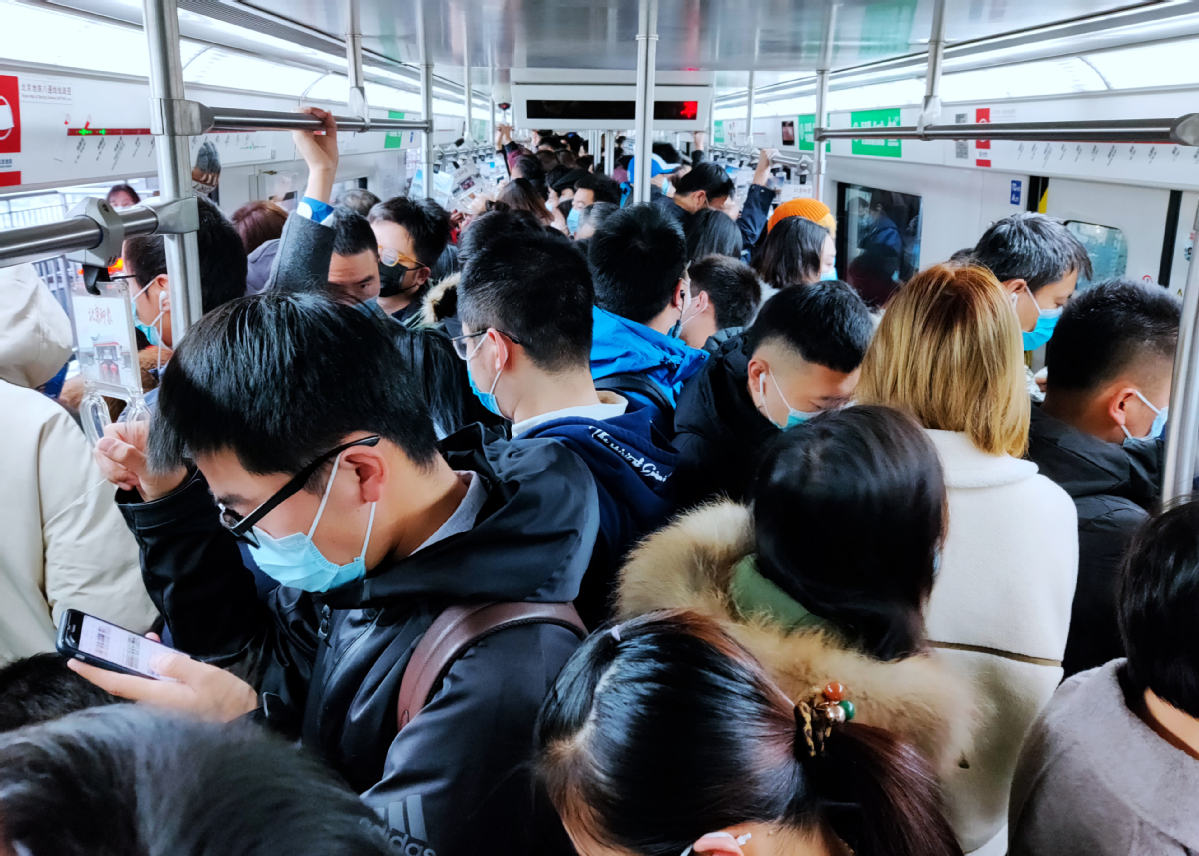 Targeted urbanization rate will be realized
According to the census data, people living in cities account for 63.89 percent of China's total population, indicating that China's urbanization rate has significantly increased since 2019, and it will achieve the 65 percent urbanization rate during the 14th Five-Year Plan (2021-25) period, as planned.
While raising the urbanization rate during the 14th Five-Year Plan period, the government should also raise the level and quality of urbanization, by providing more public services.
According to the data, Guangdong province has seen the highest population growth, increasing by more than 20 million to 126 million over the past 10 years. Guangdong also has a relatively low proportion of senior citizens-12.35 percent-in the total provincial population. This shows that regions with a high degree of marketization attract more people, and only by adhering to the path of marketization can a region become more prosperous.
Yi Peng, president of the Pangoal Institution