Over one-third US states, some businesses ending COVID-19 mask mandates
Xinhua | Updated: 2021-05-16 07:34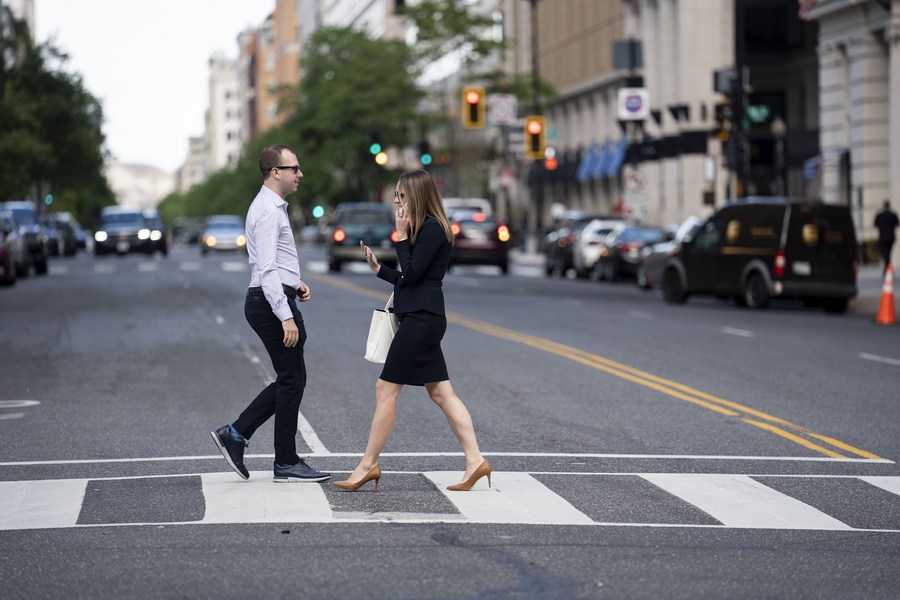 WASHINGTON - Eighteen states in the United States and some major-label businesses have announced plans as of Saturday to drop public mask mandates either immediately or in the weeks to come, but other states such as California, New York and New Jersey are moving forward with caution.
Many Americans went maskless in public on Friday for the first time in months -- a day after the Centers for Disease Control and Prevention (CDC) relaxed its guidelines on face coverings for people who have been fully vaccinated against COVID-19.
The changes came as more than one third of Americans are fully vaccinated, and the daily number of new cases slipped below 35,000, the lowest since September.