Tencent launches 60 new games
By He Wei in Shanghai | chinadaily.com.cn | Updated: 2021-05-17 13:56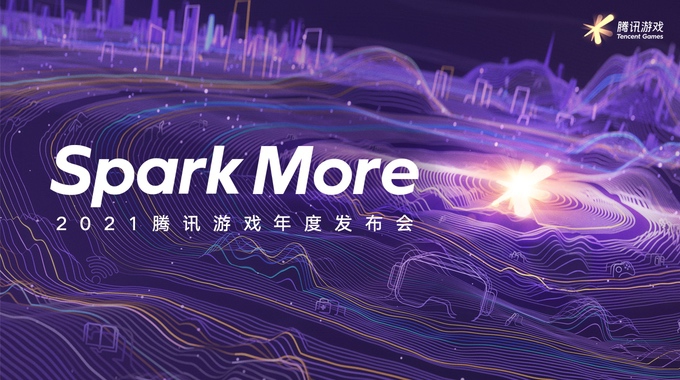 Tencent Games, the gaming arm of internet giant Tencent Holdings Ltd, released over 60 new games on Sunday via a virtual annual conference.
These include games designed for educational and public service purposes, as well as widely-anticipated cloud-based games, which allow users to directly start and play purchased games instead of waiting to download and install the titles.
"As a 'super digital scenario', gaming not only connects more people and services, but provides fresh and interesting digital solutions for handling public issues," said Ma Xiaoyi, senior vice-president of Tencent.
For instance, the company released several games designed for science popularization, such as coding courses for schoolchildren, and promoting medicine knowledge for the mass audience.
Another highlight is the updated version of popular title Moonlight Blade, which is set in a fantasy Wuxia realm of martial arts and mystery. A number of major upgrades are expected this year, such as adopting film and television-level lighting model and physical object scanning technologies to make the gameplay more immersive and vivid.
At present, Tencent Games has more than 140 self-developed and licensed games in more than 200 countries and regions around the world.