Kempinski Hotel holds Bach charity concertini
chinadaily.com.cn | Updated: 2021-05-17 14:16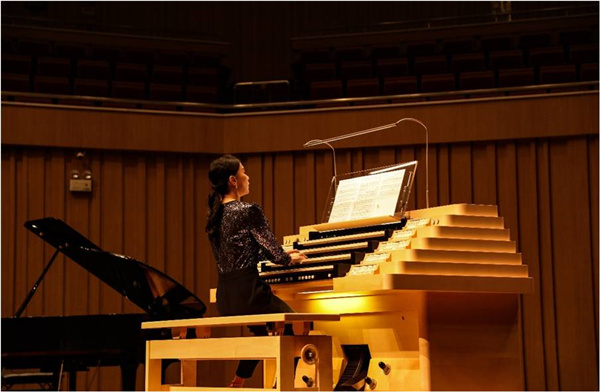 Kempinski Hotel Changsha held the Bach & Baroque Press Conference at Changsha Concert Hall on May 15. The new concert, scheduled on July 17, will offer a fresh interpretation of music compositions from centuries ago.
Johann Sebastian Bach is the gold standard of classical music and the "Father of Western music", and his creations are presented with skilful readjustment, showing the essence and profound thought of the Baroque music style. To quote early 20th-century composer Max Reger: "Bach is the beginning and end of all music."
"It's a very, very special concert, and I would say to come to have a good time and enjoy some music that's not always done so often. Bach's music is often labeled 'sensible', though it actually has an emotional side. I hope the guests feel something as they leave the concert," said Michael Tan, general manager of Kempinski Hotel Changsha.
The Kempinski Concertini – 'Bach & Baroque' brings a European lifestyle, hospitality and tradition to Changsha and gives us the opportunity to spend a wonderful evening together while enjoying traditional European classical music and gourmet food and European-style performances through the night, said Tan.