Russia ready to boost strategic coordination
By REN QI/LIU XUAN | China Daily Global | Updated: 2021-05-26 07:21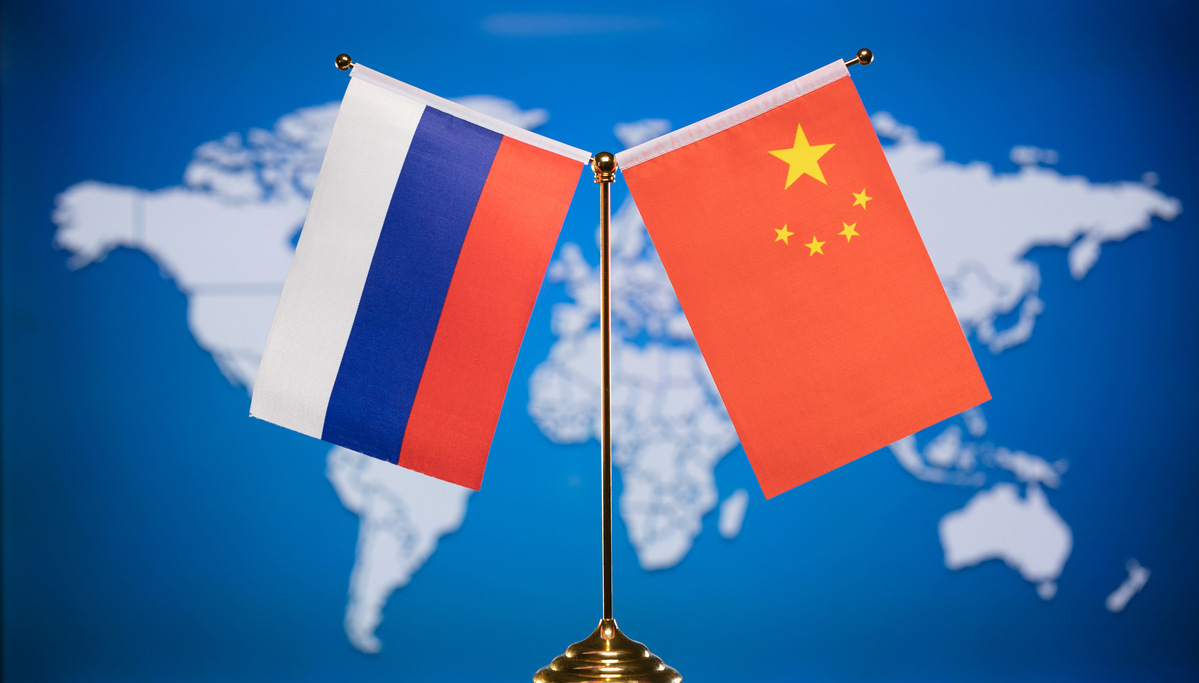 Russia is firmly committed to developing the comprehensive strategic partnership of coordination with China at a high level and is willing to strengthen strategic coordination, Russian President Vladimir Putin said on Tuesday.
During his phone conversation with Yang Jiechi, a member of the Political Bureau of the Communist Party of China Central Committee, Putin said in Sochi that Russia is ready to work with China to defend multilateralism and contribute to preserving global strategic stability.
Yang was in Moscow on Tuesday for the 16th round of China-Russia strategic security consultation.
Putin asked Yang, who is also director of the Office of the Foreign Affairs Commission of the CPC Central Committee, to convey his cordial greetings to Chinese President Xi Jinping.
Putin said Russia-China relations are at their best level in history and it is essential that the heads of state maintain close contact.
Yang also relayed Xi's best regards and an oral message to Putin.
Thanks to the planning and strategic leadership of the two heads of state, the China-Russia comprehensive strategic partnership of coordination for a new era has been developing with a strong momentum, Yang said.
He noted the two countries support each other firmly on issues concerning each other's core interests, set an example of a new type of international relations featuring mutual respect, fairness and justice, win-win cooperation, and have injected precious stability and positive energy into a world experiencing turmoil and drastic changes.
As this year marks the 20th anniversary of the signing of the China-Russia Treaty of Good-neighborliness and Friendly Cooperation, Yang said China is ready to work with Russia to comprehensively implement the consensuses reached by the two presidents and turn the high-level political mutual trust into more results of strategic coordination.
On Tuesday, Yang and Secretary of the Security Council of the Russian Federation Nikolai Patrushev co-chaired the security consultation. They had an in-depth exchange of views and reached broad consensus on China-Russia relations and a number of major issues regarding global security and strategic stability.
Core part
As a core link in highly institutionalized dialogue arrangements, the consultations are of "great strategic value", said Yang Cheng, a professor of the Shanghai International Studies University.
This consultation is a platform for the two countries to discuss global and regional issues, including the response to the pandemic, COVID-19 vaccines, the Iranian nuclear issue, and the Korean Peninsula issue, he said.
The steady progress of the Sino-Russian ties have been independent of a third party, he said.
It has been a long-term tradition for officials from the two countries to meet at a regular and institutionalized basis, he added. "The basic logic of the Sino-Russian relationship is based on cooperation."