Midea to use Huawei's HarmonyOS in almost all products
By Qiu Quanlin in Guangzhou | chinadaily.com.cn | Updated: 2021-05-28 09:41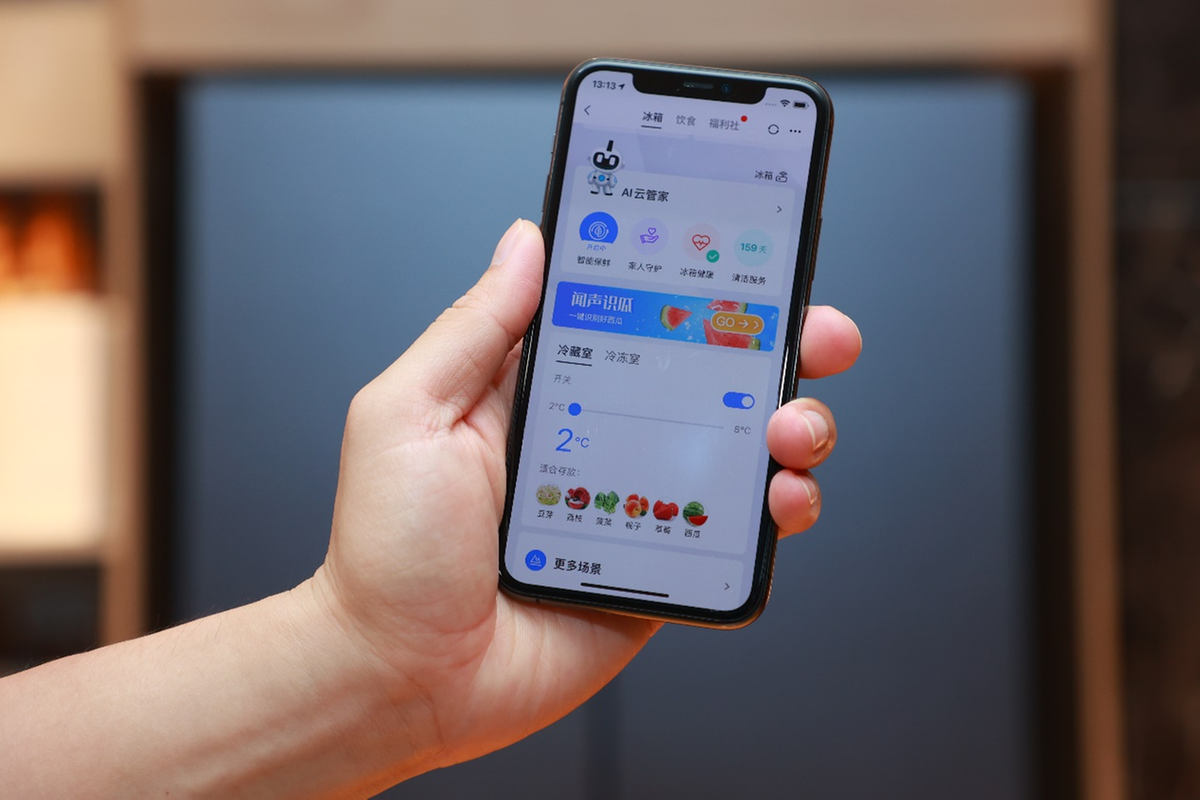 Chinese home appliances maker Midea Group would continue to work closely with the Huawei's operating system HarmonyOS in the near future, aiming to realize a more efficient smart internet of things system, according to a company executive.
"The HarmonyOS system would cover almost all categories of our products, namely about 200 varieties, within this year," said Xiang Jiangxu, vice-president and chief technology officer of Midea IoT.
The operating system would help build an efficient link between Midea's products and the smart IoT system, according to Xiang.
"More home appliances products equipped with the HarmonyOS system would soon be available in the market," said Xiang.
Xiang made the remarks during a recent presentation on Midea's whitepaper to accelerate its "one-touch" smart link on its devices in Foshan, Guangdong province.
In September last year, Huawei unveiled an updated version of HarmonyOS 2.0, which is designed for the era of internet of things, and it can be used in devices such as Huawei's smartwatches and in-car systems, as well as home appliances from third-party companies.
In addition to Midea, a growing number of home appliance makers including Joyoung and Robam Appliances have all released products such as ovens and smoke exhaust ventilators that run on HarmonyOS, said Huawei sources.
"Our engineers have been working closely with their counterparts from Huawei to make a smooth running of the system in our home appliances products," said Xiang.