Tencent completes investment in Italian mobile payment startup Satispay
Xinhua | Updated: 2021-05-28 10:06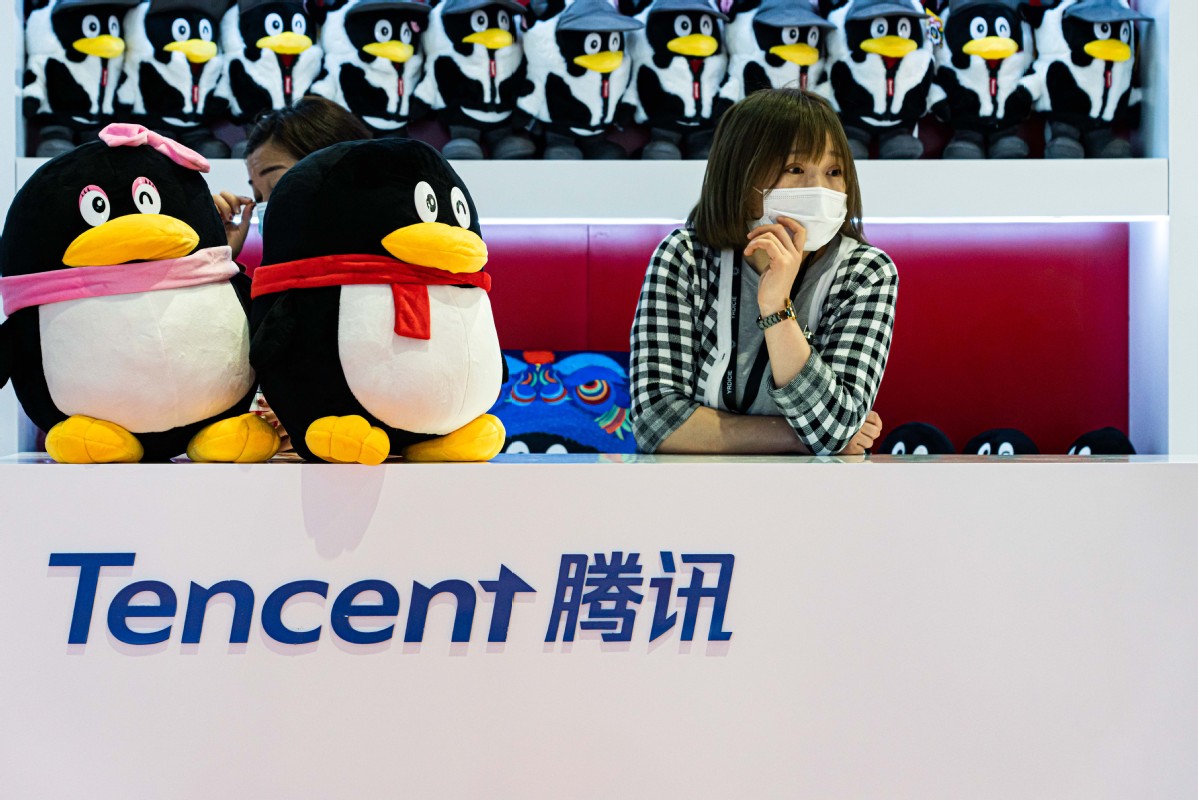 SHENZHEN -- Chinese tech giant Tencent confirmed Thursday that it has completed an investment of 15 million euros ($18.3 million) in Italian fintech startup Satispay in efforts to tap into Europe's growing mobile payment market.
The investment was finalized after the Italian government gave the official go-ahead in February, the Shenzhen-headquartered company told Xinhua.
Tencent said it has invested in Satispay on account of the latter's rapidly growing business and the bullish long-term prospect of mobile payment in Europe.
Tencent will support Satispay's move to expand businesses in Italy, Luxembourg and Germany, the company said.