Rebirth of an ancient art
By Wang Kaihao | China Daily | Updated: 2021-05-31 08:04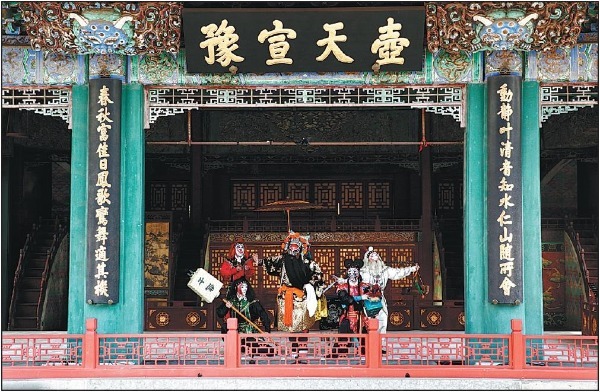 When Kunqu Opera was listed as one of the Masterpieces of Oral and Intangible Heritage of Humanity by UNESCO in May 2001-the first entry from China on that list, many Chinese people probably wondered why it had such a privilege.
Though the stage art is generally considered one of the oldest Chinese opera genres dating back to the Ming Dynasty (1368-1644), it greatly contributed to the formation of the much better-known Peking Opera.
Originating from Suzhou in Jiangsu province, Kunqu Opera is famed for its elegance in performance style, lyrics and costumes.
Tian Qing, a veteran musicology researcher at the Chinese National Academy of Arts, says Kunqu Opera only became gradually popular with the public after being listed as an intangible heritage of humanity, which greatly promoted its cultural values.
"More than 20 years ago, it was mainly the government and the cultural circle's interest and duty to protect it and prolong its life," Tian says.
"Fortunately, it was reborn in 2001."