15 tutoring institutions fined for market violations
By Wang Zhuoqiong | chinadaily.com.cn | Updated: 2021-06-01 14:32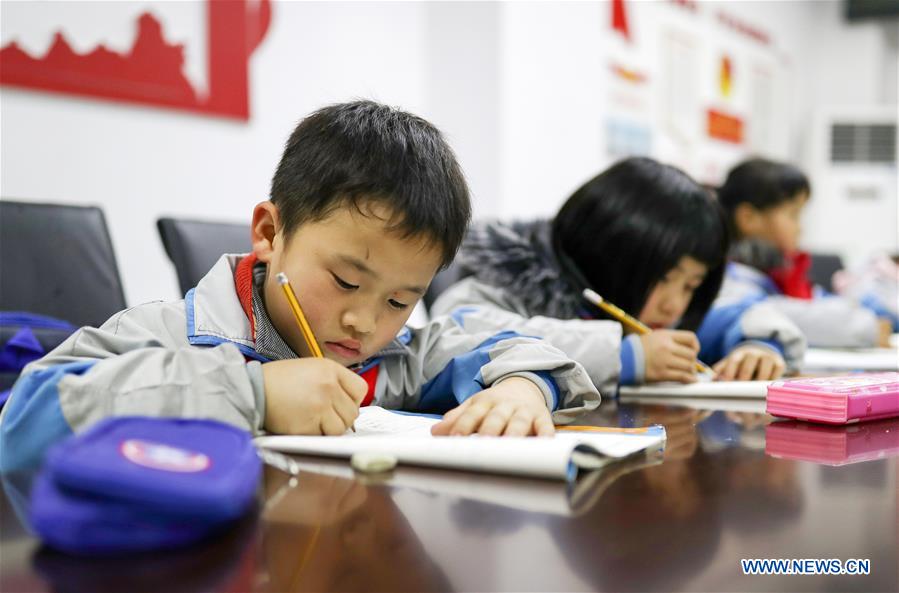 The State Administration for Market Regulation imposed a total fine of 36.5 million yuan ($5.73 million) on 15 tutoring institutions on June 1 to strengthen market supervision of the off-campus training institutions.
Yuan Xilu, director of the bureau of price supervision and competition of the top market regulator, said that the administration organized local market regulation departments to quickly set up a special team to inspect the two online education groups — Zuoyebang and Yuanfudao — in early May, and has conducted subsequent inspections of 13 key national or regional off-campus training firms: New Oriental, Xueersi, Jingrui Education, Zhangmen, Wall Street English, Dada English, Zhuoyue Education, Weixue100, Mingshi, Scholar Education, Bond Education, Bluesky Education and Nice Education.
The inspection has found false publicity in these 15 off-campus institutions and price fraud in 13 of the off-campus training institutions.