Johnson faces defeat on foreign aid
By JULIAN SHEA in London | China Daily Global | Updated: 2021-06-04 09:19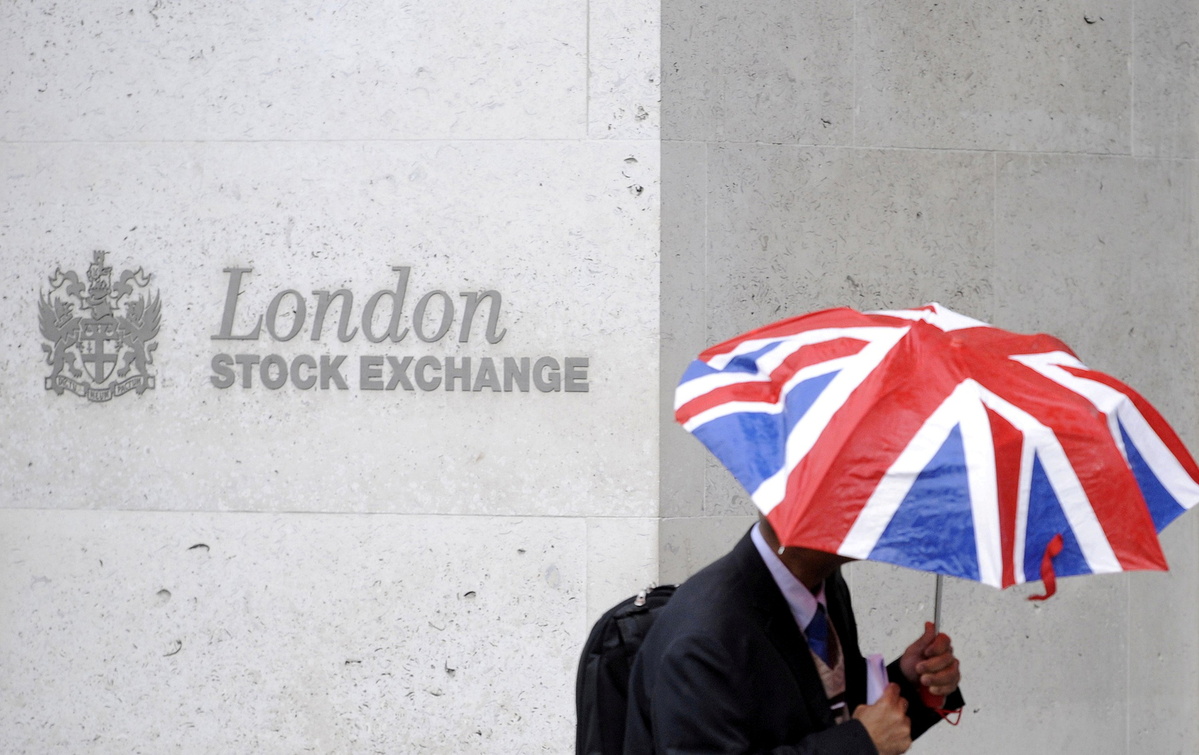 The British government could be on course for a rare Parliamentary defeat because of a rebellion from within its own ranks over the issue of cuts to the country's international aid budget.
Since 2015, the figure of 0.7 percent of gross national income being put aside for international aid has been enshrined in law, with the United Kingdom becoming the first G7 country to make the target, set by the United Nations in 1970, a statutory obligation.
But in November 2020, in what was described as a "temporary "move, Chancellor of the Exchequer Rishi Sunak reduced the figure to 0.5 percent, despite a 2019 general election manifesto pledge to keep it at 0.7 percent.
As well as attracting widespread criticism from across the political spectrum, the decision was attacked in a statement published on behalf of 200 charities, including Care International and Christian Aid.
"Today's announcement is a tragic blow for many of the world's most marginalized people the UK once supported, and for the UK's reputation as a trusted development partner," it said.
"The government has not even spared countries ravaged by humanitarian crisis, disease, war and poverty."
When the figure was made law in 2015, then-international development secretary Justine Greening said the move "cements Britain's global leadership in creating a world that is healthier, more stable and increasingly prosperous.
"Tackling poverty overseas is about addressing the root causes of global challenges such as disease, migration, terrorism and climate change, all of which are the right things to do and firmly in Britain's own national interest."
But now, in the run-up to the UK hosting the G7 leaders for a meeting in Cornwall, the government could see its own policy reversed, largely because of the disapproval of people within its own ranks, including former prime minister Theresa May, and former Cabinet members Jeremy Hunt, Karen Bradley, Andrew Mitchell and David Davis.
"Every single member of the House of Commons was elected on a very clear manifesto promise to stand by this commitment," said Mitchell as he announced the move to oppose the cut. "We have repeatedly urged the government to obey the law and implored ministers to reconsider breaking this commitment … the cuts are now having a devastating impact on the ground and are leading to unnecessary loss of life."
The cuts of 4 billion pounds ($5.67 billion) have had the biggest impact on some of the world's most vulnerable people.
In 2020, the UK gave 197 million pounds in aid to war-torn Yemen, which was reduced to 87 million pounds in 2021. Funding for the Global Polio Eradication Initiative fell from 100 million pounds to five million pounds, and support for humanitarian work in Syria and international girls' education has also been reduced substantially.