Chinese milk tea maker Nayuki closer to HK IPO
By Zhang Jie | chinadaily.com.cn | Updated: 2021-06-07 11:24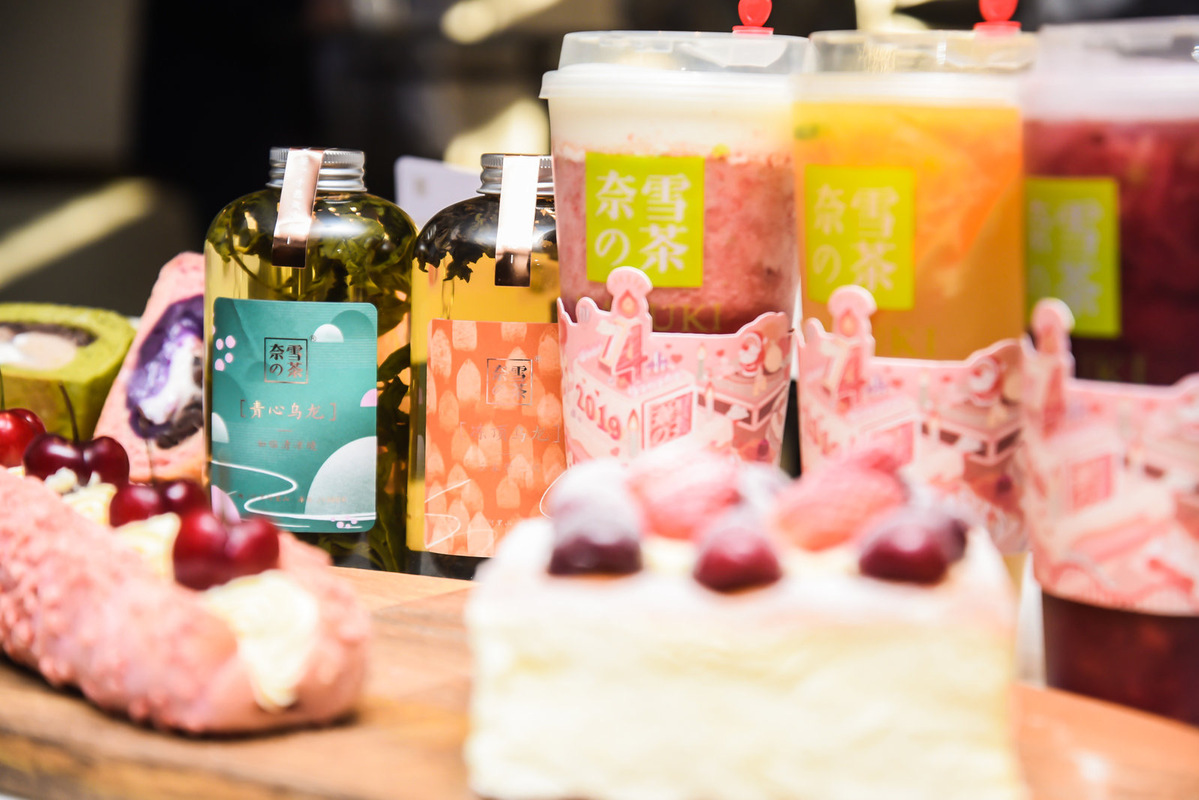 Chinese milk tea maker Nayuki expects to be "the first stock in a new tea-based drinking sector" to go public as the firm has passed the listing hearing of the Hong Kong Stock Exchange, the 21st Century Business Herald reported on Sunday.
Currently, Nayuki has opened 556 direct sales stores in more than 70 cities in the Chinese mainland and Japan's Osaka, according to the firm's prospectus.
In 2020, the net profits of Nayuki, calculated on a non-IFRS (international financial reporting standards) basis, reached 16.64 million yuan ($2.6 million), reflecting a turnaround for the firm after a loss of 11.74 million yuan in 2019.
Under international accounting standards, the firm achieved net profits of 62.17 million yuan in 2020.
The milk tea maker plans during 2021-2022 to new open 300 stores in first-tier cities, and 350 stores in new first-tier cities, with 70 percent of them being stores that also sell coffee and desserts in addition to milk tea and fruit tea, according to the Beijing Business Today.
The number of VIP members approached 35 million after Nayuki started to build its member system in 2019, with revenue from online orders accounting for nearly 70 percent of the total now.
The prospectus showed that the Nayuki had a revenue of 1.09 billion yuan in 2018, 2.5 billion yuan in 2019, and 3.06 billion yuan in 2020.
Nayukui plans to offer 15 percent new shares, and the number of cornerstone investors will be no more than 10, said the 21st Century Business Herald.