Exhibition reviews the Shanghai's art education in a century
Share - WeChat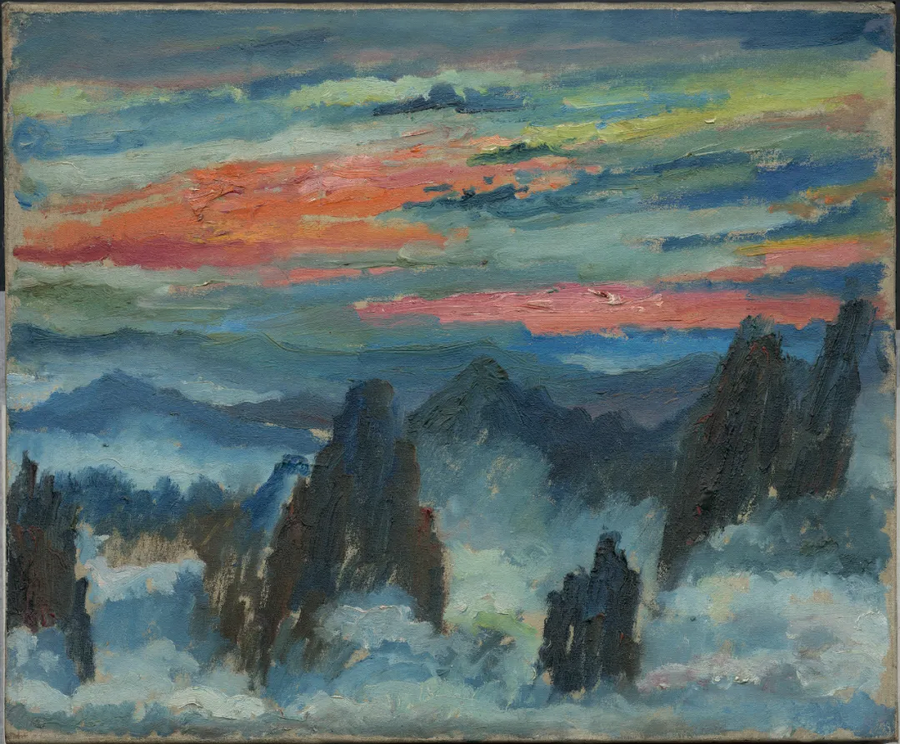 At age 24, Liu Haisu was already the head of the Shanghai Fine Art School. It was in the early 20th century when the country's young people aspired to save their country from a deep crisis.
Liu, like his many contemporaries with great expectations, hoped to contribute to the country's progress through cultivating a new generation of artists and art educators. Also he hoped to open the public's eyes, hearts and minds with good artworks.
A Hundred Years of Witness, an exhibition at Liu Haisu Art Museum in Shanghai, reviews the efforts of Liu and his peers to boost the art education in Shanghai and how their endeavors influenced like-minded people in other cities.
The exhibition will last a year until June 12, 2022.